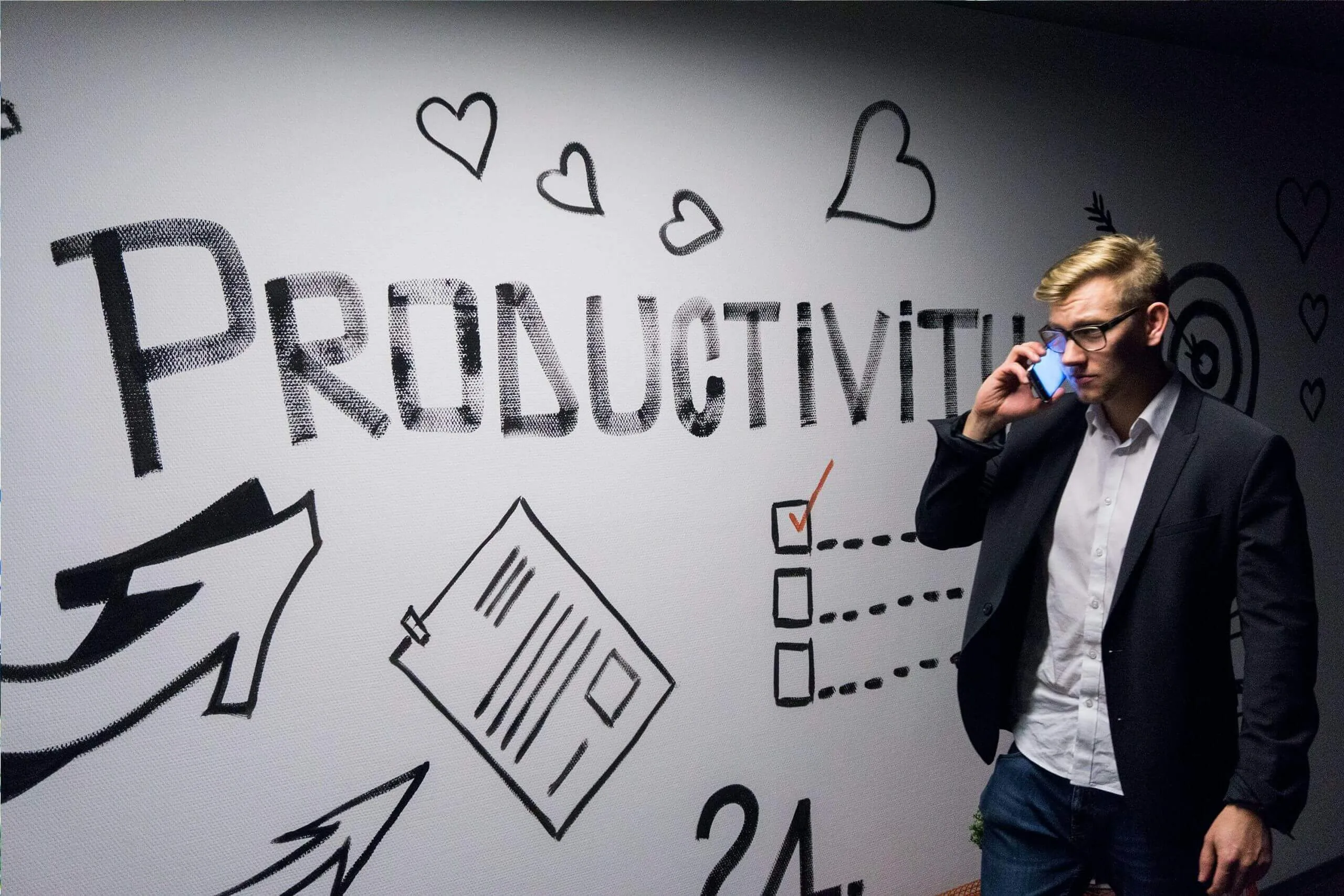 How Does Our SATbill Airtime Billing Solution Increase Efficiency And Productivity?
February 2021
Efficient airtime billing processes cuts costs and improves bottom line profits by streamlining cash flow, boosting productivity, and eliminating wasteful or time-consuming tasks. Customer satisfaction is also increased, as invoices become more reliable and accurate, leading to increased revenues as others become aware of your business's performance and reputation. Our SATbill airtime billing system can quickly add significant value to your business, by streamlining your billing processes, providing support during the billing cycle, and ensuring you receive the latest updates to stay competitive. Here's how:

Convergent Billing
Multiple invoices are confusing for customers and are more likely to lead to late payments or mistakes, affecting cash flow and increasing the time spent resolving customers' enquiries. With SATbill's convergent billing, all services from multiple providers can be billed in a single invoice for each customer, reducing the time spent processing invoices and offering a simpler, more understandable approach.
Full Customisation
A one-size-fits-all approach to airtime billing rarely meets the needs of each business, so SATbill allows for full customisation and configuration. By implementing a tailor-made billing solution, you can be confident that the unique needs of your business are met. However, your business isn't straitjacketed by SATbill; as your organisation grows and your requirements change, SATbill can be modified or extended whenever necessary.
A Modular, Extensible Solution
The structure of modern satellite telecoms users can be complex, with different branches of an organisation operating from different locations, with unique brand names, logos, addresses, tax codes, and bank details. With its modular approach, SATbill can accommodate the many facets of a business, with full integration with your accounting system using a one-way update or a two-way real time link. Designed to accommodate additional functions or capabilities, SATbill can grow with your business and, for greater productivity, customers can access their billing documents quickly with web access, reducing the need to make extensive and time-consuming enquiries about their accounts.
Flexible And Secure
In an age when cybercrime is on the increase, security is a prime concern for telecoms users and their service providers. SATbill operates on a powerful integrated client-server RDBMS with concurrent multi-user licensing, and can be installed on your premises, for maximum security, with in-built backup to protect your organisation should a data loss event occur. For greater flexibility, SATbill can also be deployed on a Cloud platform, such as Azure or AWS, helping your business to streamline its operations, reduce costs, and improve collaboration.
Scope And Power
SATbill is incredibly versatile. With our airtime billing solution, you can bill both usage and consumption of services, depending on the needs of your business, and mediate CDR files in 60 different formats from over 40 different providers. Over 2 million CDRs can be processed each day.
Integration
When billing solutions integrate effectively with back office systems, operational efficiency improves, so API-driven services within SATbill make this possible. Invoice exports are available in a range of formats, so data can be migrated to your finance/ERP system, while SATbill can also be linked with your CRM.
Request Your Free SATbill Demo
To learn how SATbill could streamline your billing services, simply request a free demo of our cutting-edge software or get in touch to find out more.
Image source: Unsplash