The Benefits & Value Of Using SATbill
SATbill provides a wealth of benefits to our customers and it can add a great deal of value to your organisation. And, it's not just about the software; we drive value by streamlining your billing processes, supporting you during your billing cycles and providing you with regular SATbill updates to help you remain competitive.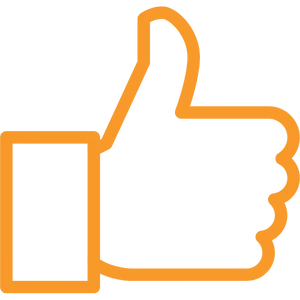 We take the time to understand your business processes and your requirements before we customise and configure SATbill to meet your specific needs. We make the migration process from your legacy systems to SATbill as painless as possible and we help you test it thoroughly before you go-live with the system. SATbill allows you to reconfigure existing services and add new ones as and when required, without our intervention. And when you do need our help, we will be there to support you every step of the way. And it doesn't stop there. We continually add new features to SATbill generating value throughout the entire course of ownership.
Main Benefits
The main benefits that you could realise from SATbill are:
• Optimal margins
• Increased profits
• Faster billing
• Less errors
• Greater accuracy
• Better cash flow
These benefits will help your organisation to attain and maintain competitor advantage in your sector of the market.




Revenue generated for customers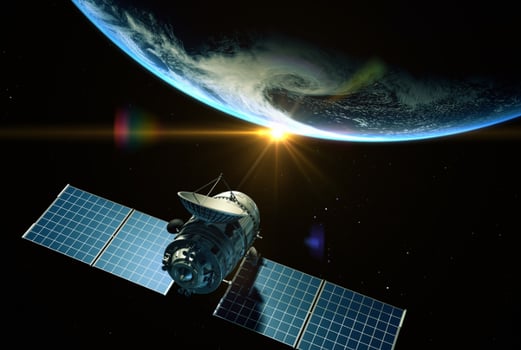 Iridium Certus represents a groundbreaking global satellite communication service through its constellation of low Earth orbit (LEO) satellites. Various factors and billing models...