SATbill Features
SATbill is a comprehensive airtime billing system that comes with a rich set of features that enables our customers to streamline their billing processes. We are continually improving it with enhancements, integrations and new features that enable our customers to maximise their profits in a competitive market.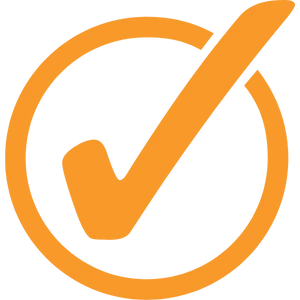 The Core SATbill Features Include:
Automatic loading and mediation of CDR files from incoming emails, FTP, and/or file system locations





Contract (post-pay) and Advance Pay tariffs supported





Invoices may be generated at any level: Terminal/SIM, air-time agreement, installation, and customer





Multiple billing entities are supported, including the use of different logos, tax codes, and bank details





Full support for installations including tracking of which terminal is on which installation





Handles complex value and volume-based bundles and allowances for all services, including SCAP





Handles all monthly or annual subscription and service charges, including part-period charges





Provides alternate pricing options for 'Roaming' calls





Automatic email broadcast of billing documents to your customers





Billing Groups allow invoices to be generated for one or more services





COS reporting shows the margins you are making from each service, installation, branch office, provider
Full multi-currency support





Verification of incoming costs, outgoing prices and margins





Pricing calls by time-bands (e.g. day, evening, weekend) across all time zones





Full international "by destination" pricing for terrestrial break-out calls to PSTN





Multiple billing cycles (i.e. starting any day of the month), including billing by provider





Provider invoice reconciliation to verify all charges have been on-billed correctly





Generation of daily down-stream CDRs





Ability to handle US Federal contracts, with thousands of items on a single contract, including 'CLIN' handling





Two-way interfacing with SAP, Dynamics 365 and other ERP solutions using a set of generic APIs and calls to a SATbill "API Listener" service





Support for the Telecom Managers' Forum (TMF) generic API formats for multi-system integration across providers





Provides a seamless 'single-sign on' process via LDAP to allow SATbill to operate in a multi-national high-security environment
The Optional SATBill Modules Include:
• Accounting Connectors: Provides an interface with many standard accounting systems, including Sage, Navision and SAP
• Customer Portal: Provides access to billing documents and CDRs to your customers through a secure online 'Portal'
• High-Usage Monitoring: Enables any unit to be tracked and monitored and to set alerts when it reaches certain usage levels
• Hot Billing: Provides daily billing and usage alerting
• Split Billing: Enables the separation of a vessel's calls into the chargeable groups (master, owner, charterers, crew, etc)




Revenue generated for customers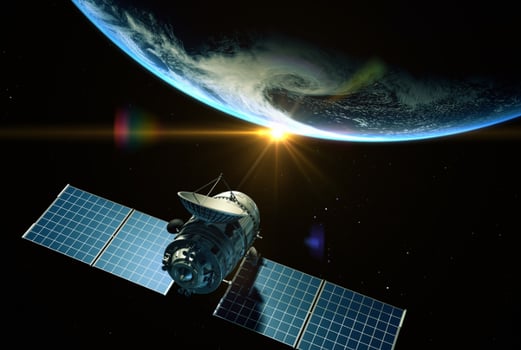 Iridium Certus represents a groundbreaking global satellite communication service through its constellation of low Earth orbit (LEO) satellites. Various factors and billing models...