Bespoke Software Development
Symbiosys Business Solutions (SBS) originally developed SATbill as a bespoke satellite airtime billing system for a service provider based in the UK. We subsequently redeveloped the system into a vertical market product that could be used by other service providers. It was first made available in 2009 and we have continually been improving it since then, adding new features, functions and modules.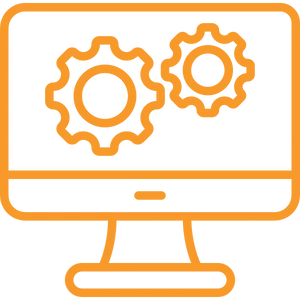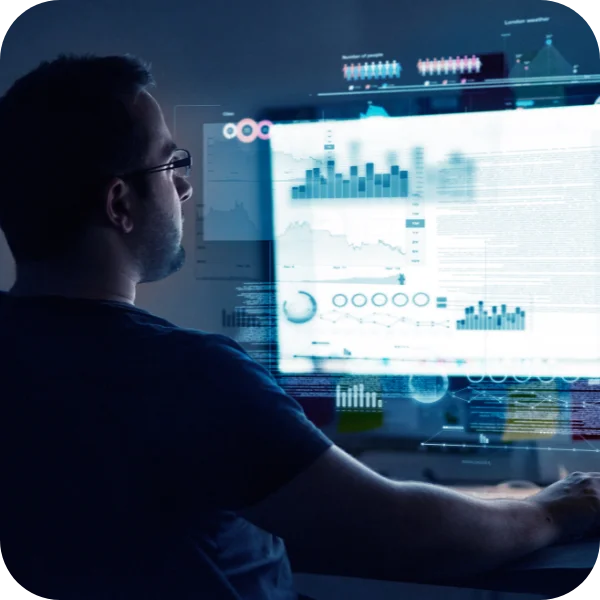 Bespoke Solutions
SBS also develop and support bespoke solutions for organisations in other industry sectors. Some of the systems that we support and maintain have been in operation for over 20 years. Other systems that we have developed are just a few years old. Projects range from the very specialised to highly complex in sectors such as Finance, Transport, Manufacturing, Publishing and Health.
Successful Value-Driven Solutions
Our primary focus is to drive maximum value in the solution that we develop for you – from initial concept, through to project completion and beyond. The application of good project management practices combined with an effective development methodology enable us to deliver solutions on-time, on-cost and according to your agreed specification.
Support and Maintenance
Our highly responsive support and maintenance service ensures that your systems continue to function as they should. When you need our help to solve an issue, we respond quickly and support you every step of the way until the problem is resolved. When your business requirements change then you can count on us to update your systems in accordance with your needs. In addition to the systems that we have developed, we also support bespoke applications developed by 3rd-Parties.
World-Class Software
SBS works in partnership with you to maximise the effectiveness of software solutions in your organisation – we have the people, knowledge and commitment to deliver world-class software solutions like SATbill. If you have a need for a new bespoke solution or support for an existing system, then please visit us at www.symbiosys-bs.co.uk.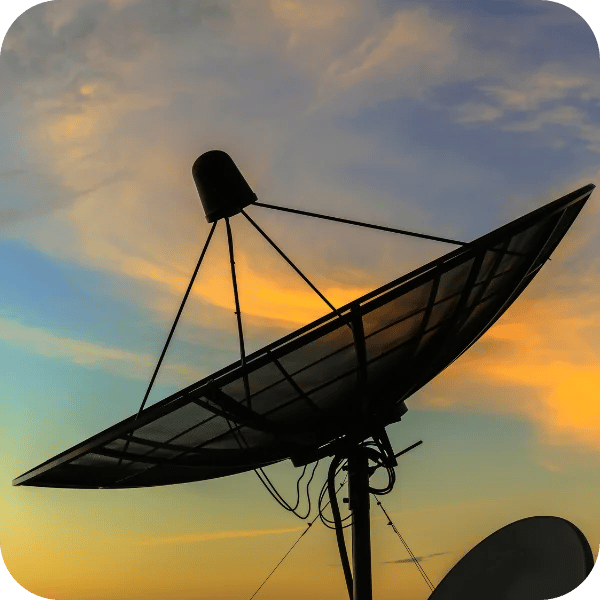 Revenue generated for customers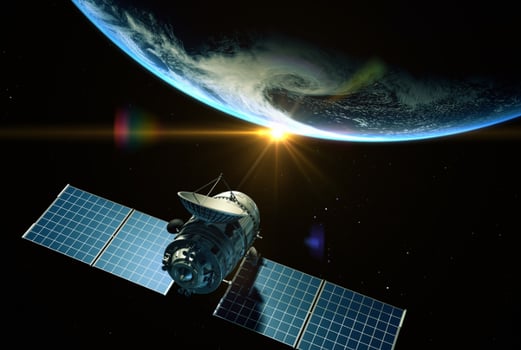 Iridium Certus represents a groundbreaking global satellite communication service through its constellation of low Earth orbit (LEO) satellites. Various factors and billing models...