Platform
SATbill is a robust client-server solution with concurrent multi-user licensing that can be deployed on-premise for maximum security or on a cloud platform (i.e. Azure, AWS etc) for optimal flexibility. The system runs on 4D, which is an integrated relational database and application development solution that is typically deployed on a Windows Server. It comes with built-in backup facilities and is easy to administer. Scope
SATbill is capable of processing up to 2 million CDRs per day, which makes it the ideal solution for medium-to-large Service Providers. The core features of SATbill are extensive, which means that most deployments of the system require little or no customisation. For customers that have very specific requirements, SATbill can be customised exactly as required. To find out more please contact us stating your initial requirements.
SATbill has various optional modules including a web-based Customer Portal, Split Billing, Hot Billing, High-Usage Monitoring, Iridium Provisioning, a Credit Card Processing module and various Finance/ERP connectors.
Pricing Model
The cost for a SATbill license is dependent on the maximum number of active terminals/SIMs that you have, the number of users that you need, the number of entities that you wish to bill from and the optional modules that you require. The base license includes a maximum of 500 active terminals/SIMs, single entity billing and 2 concurrent users. Additional terminals/SIMs*, users and billing entities (i.e. a branch office or subsidiary) can be added as and when required.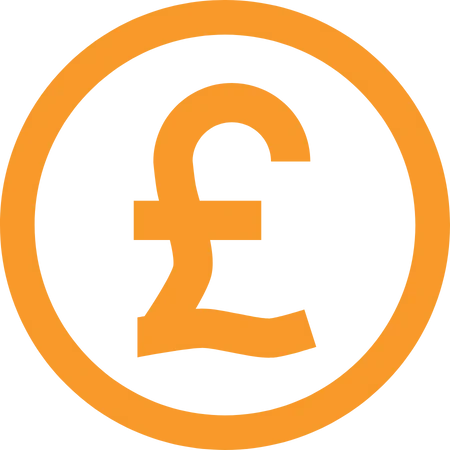 Revenue generated for customers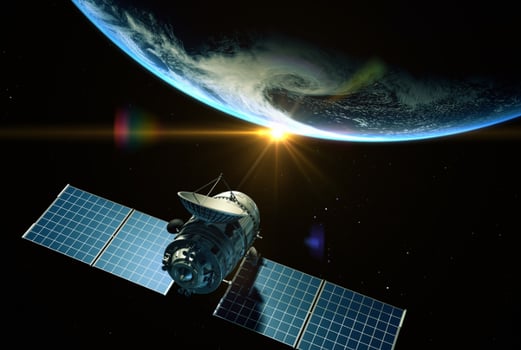 Iridium Certus represents a groundbreaking global satellite communication service through its constellation of low Earth orbit (LEO) satellites. Various factors and billing models...