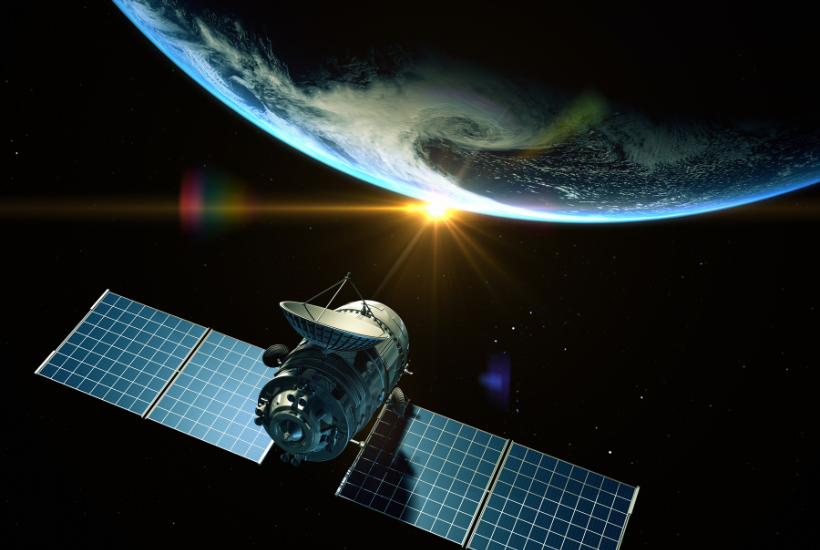 How Do Iridium Service Providers Bill Their Customers For Certus Services?
August 2023
Iridium Certus represents a groundbreaking global satellite communication service through its constellation of low Earth orbit (LEO) satellites. Various factors and billing models are used to determine how Iridium service providers charge for the service, which ensures seamless connectivity even in the most demanding environments. While the specific details may vary between different providers, here are some of the common approaches to billing customers for Iridium Certus Services:

1. Monthly Service Fees
One of the most common fees you'll find for Iridium Certus services are the monthly recurring fees. Customers are billed a fixed amount on a monthly basis for accessing the Iridium Certus network and associated services. The fee may vary depending on your requirements for the service, including the data speed, data usage limits, and a range of other features.
2. Data Usage Charges
If customers exceed the allocated data limit specified in their service plan, additional charges may apply for the extra data used. These charges are typically based on the volume of data transmitted or received over the Iridium Certus network. Service providers may have different pricing tiers based on data usage thresholds. Some providers offer a suspension limit so you can avoid additional charges for exceeding the limit.
3. Voice and SMS Charges
In the case of Iridium Certus services that include voice calling and SMS capabilities, separate charges may apply. The charges can depend on a range of factors, including the duration of voice calls or the number of SMS messages sent. These rates may also vary depending on the destination of the calls or messages.
4. Activation or Setup Fees
Some service providers may charge an activation or setup fee when initially provisioning and activating a customer's Iridium Certus service. The fee covers the administrative costs of setting up the account and provisioning the services.

5. Equipment Costs
Providers may offer Iridium Certus-compatible equipment, such as satellite terminals or modems, for customers to lease in order to access the service. The cost of equipment is typically separate from the service fees and is charged upfront or in instalments, depending on the provider's policies.
6. Value-Added Services
Service providers may offer a range of additional services or features alongside the Iridium Certus plan, such as specialised support, priority access, local number subscriptions, or custom data plans. These services may incur additional charges based on the specific offerings as well as the customer's requirements.
Streamline Your Satellite Airtime Billing Processes
With the range of factors that can impact the billing methods, fees, and terms Iridium Service Providers offer, the billing process can become very complicated. This can lead to inaccurate and inefficient billing.
SATbill is a satellite airtime billing solution that is used by Satcom Service Providers and Operators all over the world to bill all their call types and value added services.
If you're an Iridium Service Provider looking to cut billing times, maximise margins and improve cash flow, get in touch with us today to book your free demo of SATbill.