VSAT Systems
VSAT Systems provide a reliable Internet-over-satellite service aimed at global businesses. They offer fast and secure Internet specialising in fast broadband for oil and gas, shipping, aviation, exploration, and emergency service customers. A wide range of services and solutions are covered from many different providers.
VSAT terminals can be fixed or mobile. However, mobile terminals require a means of tracking the satellite as the unit is moved, for example, on a ship or aircraft. In addition, VSAT satellites can be in either a geostationary orbit (GEO – a fixed position when viewed from the Earth's surface) or in a lower orbit (MEO – mid-Earth orbit) when the position of the satellite appears to move. Hence, a tracking antenna is always required for MEO VSAT

Currently, tracking antennas have to physically move to follow the satellite. However solid-state antenna are being developed which do this through electronics. This will make a wider range of high-throughput MEO-based services (HTS) available.
As there are numerous VSAT offerings, it is not possible to provide a single geographic limit for VSAT operations. It is dependent on which provider and whether their satellites are in MEO or GEO orbits.
VSAT Features And Benefits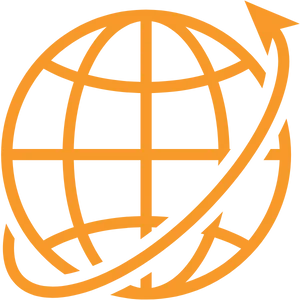 Network Coverage And Costs
VSAT systems can provide near global coverage. Typically, a specific data rate per month or year is paid for. This is usually expressed as down/up speeds, which may be further qualified as a MIR (Maximum Information Rate) and a CIR (Committed Information Rate) each way. CIR is the (more or less) guaranteed rate. If there is a lack of activity on the satellite, the MIR may be received. Voice can normally be carried over VSAT as it is simply 'voice over IP'.
Mobile VSAT systems must have continuous tracking to keep the antennae pointed at the satellite and are therefore more expensive. A fixed terminal using a GEO satellite (think of Sky TV) can point at the same position in the sky all the time.
VSAT mainly use geostationary satellites and this restricts the global service. However, combining a GEO or MEO VSAT with an Iridium solution offers true global coverage and they provide backup in case the VSAT element fails (or if it fades in rain). This is increasingly offered as a "hybrid" service. An example of how a VSAT unit uses Iridium Certus as a backup to provide a high reliability 'go anywhere' service can be found on this link.
SES also have a MEO constellation for VSAT as this gives higher rates and lower latency. The antenna quickly switch to the next satellite as they move in and out of range or alignment.
How You Can Streamline Your VSAT Billing Process
The best way to manage your customer invoices for VSAT services is by using a specialist, airtime billing platform such as SATbill. SATbill is compatible with all call types and value-added services, and can be used to deliver fast and accurate invoices in a fraction of the time, using fewer resources.
SATbill can be tailored to the needs of individual customers, with custom billing cycles, file formats, and payment terms. SATbill is a flexible solution which allows users to expand, modify and add new service categories as the needs of their business change.
To discuss your requirements in detail, or to find out more about SATbill, please call +44 (0) 1260 281700 today.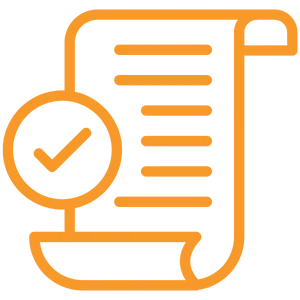 Revenue generated for customers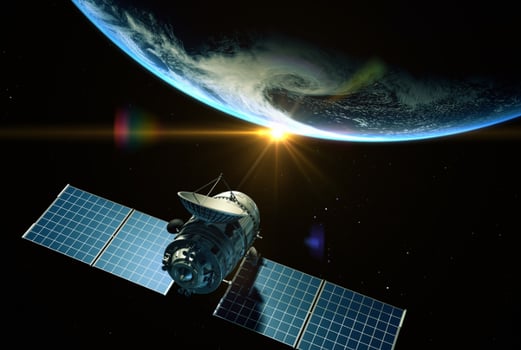 Iridium Certus represents a groundbreaking global satellite communication service through its constellation of low Earth orbit (LEO) satellites. Various factors and billing models...