SATbill Overview
SATbill was originally developed as a bespoke satellite airtime billing system for a UK based service provider. The system was then further developed for other service providers as a configurable solution. It was first made available in 2009 and we have been continually improving and extending it ever since with new features, API services and integrated modules.
Today, SATbill is the leading satellite airtime billing solution used by Satcom Service Providers and Operators all over the world. It streamlines the billing process, saving time and money for our customers whilst improving their cash flow. Margin controls and reports within the system enable them to optimise their margins and increase their profits.
The main attributes of SATbill include:
With SATbill, you can bill all your services from multiple providers and produce a single invoice for each customer.
Customisable and configurable
SATbill can be customised and configured to your specific requirements, and it can be extended as your business grows and your requirements change.
SATbill runs on a powerful integrated client-server RDBMS with concurrent multi-user licensing. It can be deployed on-premise for maximum security or on a cloud platform for greater flexibility. It is easy to use and administer and comes with built-in back-up facilities.
You can use SATbill to run the billing for a single office or for multiple offices using different logos, addresses, tax codes and bank details. You can track and monitor your customers' airtime usage and provide them with web access to all their billing documents. You can also integrate SATbill with your finance system either with a one-way update or a two-way real-time link.
With SATbill, you can:
1. Bill both usage and consumption of services
2. Load and mediate CDR files in 88 different formats from over 50 different providers
3. Process over 2,000,000 CDRs per day.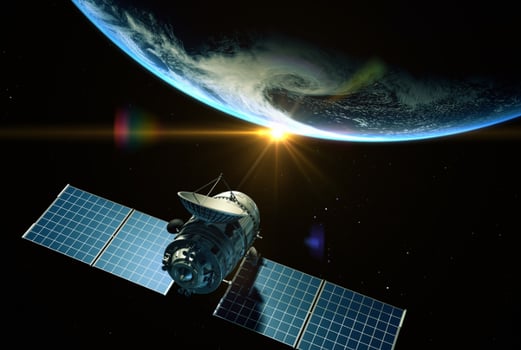 Iridium Certus represents a groundbreaking global satellite communication service through its constellation of low Earth orbit (LEO) satellites. Various factors and billing models...