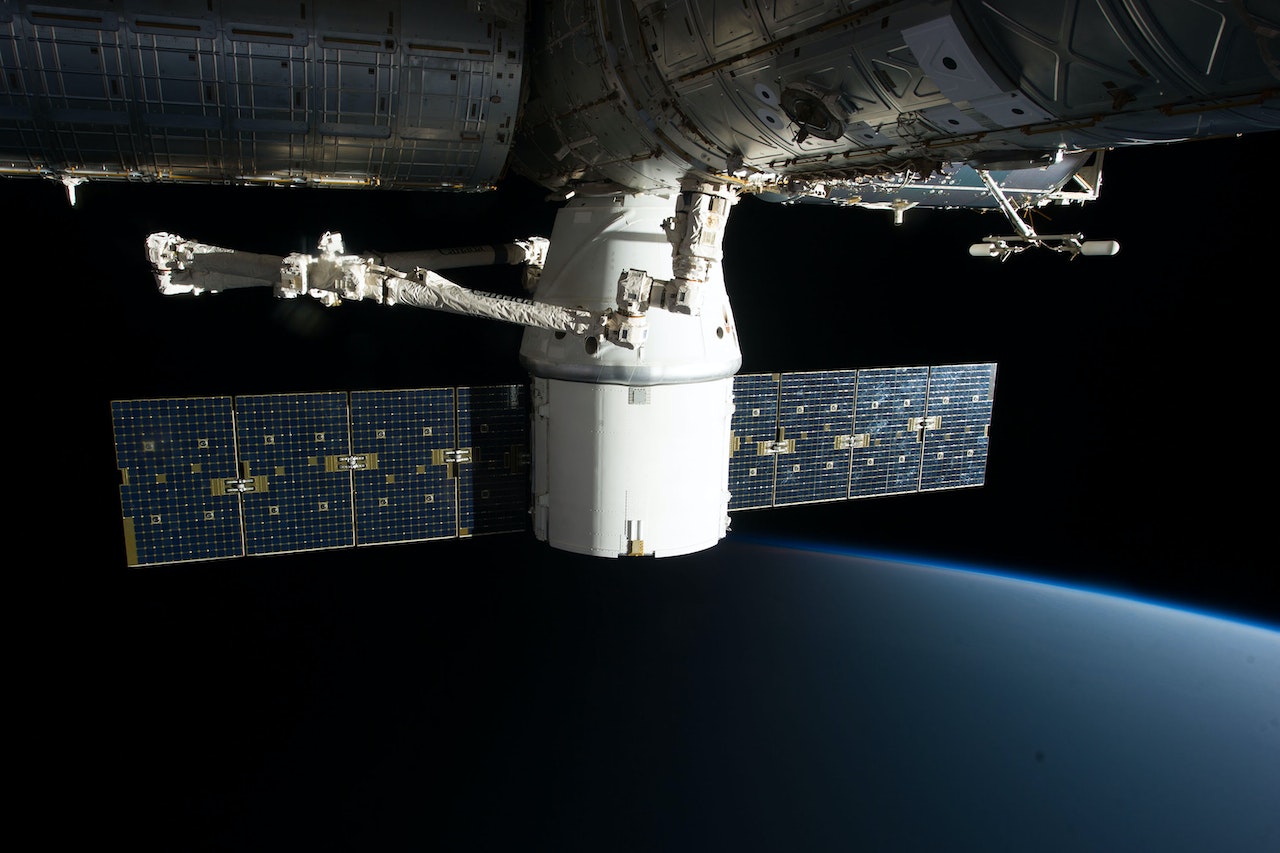 How To Integrate Your Back-Office, CRM & ERP Systems With Your Satellite Airtime Billing System To Improve Efficiency & Productivity
February 2023
In today's digital world, businesses strive to streamline operations and increase efficiency. One proven way to do this is by integrating your back-office, CRM, and ERP systems with your satellite airtime billing system. The integration of these systems can result in a more efficient and productive workflow process, saving you both time and money.

Assessing Your Systems
The first step in integrating these systems is to assess your current systems and determine which ones need to be integrated. Once you have identified which systems need to be integrated, you need to determine the best method to integrate them. Integrating your systems may require the assistance of an integration specialist, depending on the systems involved.
Testing The Integration
In order to ensure that the integration works correctly, you must test it once it has been designed and implemented. This step is crucial, as it will ensure that the data is being transferred correctly and that the integration is functioning as intended.
Reaping The Benefits
Once you have successfully integrated your back-office, CRM, and ERP systems with your satellite airtime billing system, you can begin to reap the benefits. For example, you can easily track customer activity and usage. Furthermore, you can create detailed customer reports to better understand customer preferences and needs.
Integrating your back office, CRM and ERP systems with your satellite airtime billing system is an effective way to improve efficiency and productivity in your business. It eliminates the need for manual data entry, automates billing processes, and ensures data accuracy. Integrating your systems is the perfect solution if you want to increase your business' efficiency and productivity.
Request Your Free Demo Of SATbill
SATbill already contains the APIs to integrate with various CRM and ERP systems. We can guide you through the process that we use to implement a successful and highly productive integrated system.
If you're looking for an efficient, integrated solution to billing your customers for their airtime usage and services, why not request a free demonstration of SATbill? Our experts are on-hand to answer your questions and show you how SATbill could benefit your business.