SATbill Modules
SATbill can be extended as your business grows and your requirements change. You can add extra users, terminals/SIMs, business entities and optional modules. The modules currently available include: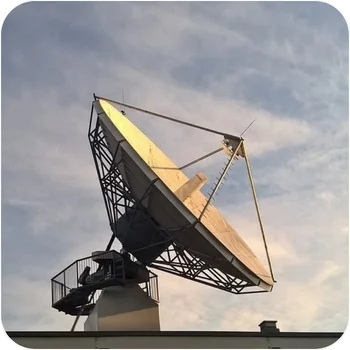 Accounting Connectors
SATbill is able to interface to 12 different accounting systems including SAP, Navision, Dynamics and Sage. These interfaces range from a simple one-way update of sales invoices into your finance system, to a two-way real-time link to your ERP system, passing customer, vessel and equipment data as well as sales invoices and costing information.

Customer Portal
Our SATbill Customer Portal is a secure browser-based solution that enables your customers to view their invoices, balance summaries, traffic advices, billed CDR files and much more.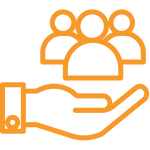 Within SATbill, you have "one-click" control over the release of monthly billing documents and billed CDRs to the portal. Documents and CDRs are then immediately available on the portal for your customers to view. The portal can be configured with your own logo, colour scheme and language. You can also add your own links and post news or special offers to your customers.
The main features of the portal include:
High-Usage Monitoring
Enables any unit to be tracked and monitored and to set alerts when it reaches certain usage levels.
Track usage and set alerts for any type of terminal or SIM with SATbill's new High-Usage Monitoring module. Features include: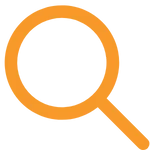 The ability to monitor a unit's usage against set daily, weekly, monthly and yearly limits.
Generation of immediate email alerts to customers when usage limits are reached in a period.
Covers any type of service using daily CDR files.
Access to real-time usage data from IWS, for both MB and voice minutes.
The IWS may be polled up to every 5 minutes to obtain usage data. "In progress" calls are also seen and their usage is reported.
The ability to set any limit in any units covering a time period.
Automatic suspend requests can be set up to close down an Iridium SIM or unit if its usage becomes excessive.
Suspended units may be re-enabled in SATbill by an authorised user, without having to use Iridium's SP Net.
Visibility of all configured monitor limits and alerts that have been triggered .
Internal alerting to SATbill users when SIM usage limits are reached.
Multiple alert levels may be set for the same SIM and time period, so the customer can be alerted in stages as the usage builds up.
Configurable email messages at each alert stage.
Hot Billing
Using daily "hot" CDRs and direct links to your providers' billing systems, SATbill is able to track and monitor your customers' usage and generate automatic alerts if set limits are exceeded. Usage alert triggers may be set at various levels for your different services and customers. The overnight 'hot billing' enables your end-customers to receive their calls and call charges each day, keeping them up to date with their items' air-time usage and costs.

Split Billing
The enables the separation of a vessel's or aircraft's call charges into different chargeable groups, for example master, owner, passengers, charterer and crew. You can define these groups and have the billing documents show the detailed breakdown of charges for each group. Optionally, the service charges, such as subscriptions, may also be apportioned across these groups, depending on their call usage. This can be invaluable for your customers in managing their fleet.





Revenue generated for customers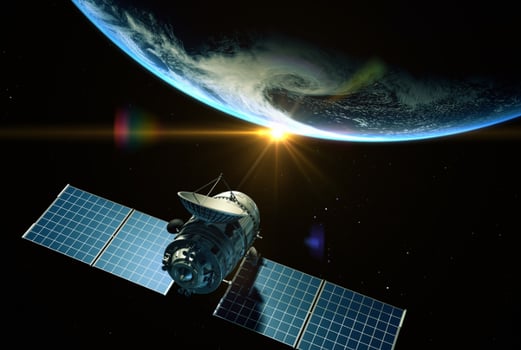 Iridium Certus represents a groundbreaking global satellite communication service through its constellation of low Earth orbit (LEO) satellites. Various factors and billing models...