The Ultimate Guide To Satellite Airtime Billing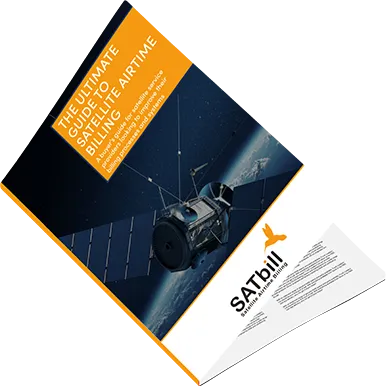 Download Your Free Copy Now!
This free PDF guide is a helpful overview aimed at satellite service providers looking to improve their billing processes and systems
This guide covers the following:
1. Considerations when looking to invest in a satellite billing system
2. Your current billing requirements
3. Your satellite operators and services
4. Your assets and installations
5. Delves into what satellite billing systems are available (including MS Excel, Custom Systems and Specialist Satellite Airtime Billing Solutions)
6. Detailed overview of SATbill: Our World-Class Satellite Airtime Billing Solution
Complete our short form to receive a free copy of the Ultimate Guide To Satellite Airtime Billing.