Inmarsat
Inmarsat is a market-leading operator in global satellite communications. Its constellation of geostationary satellites provide 100% global coverage for voice, text, and broadband data. Inmarsat services can be accessed on the move using portable terminals, antenna arrays and satellite phones, making them useful for businesses operating in remote locations.
Inmarsat offers products which are optimised for land, maritime and aviation use. They are as follows: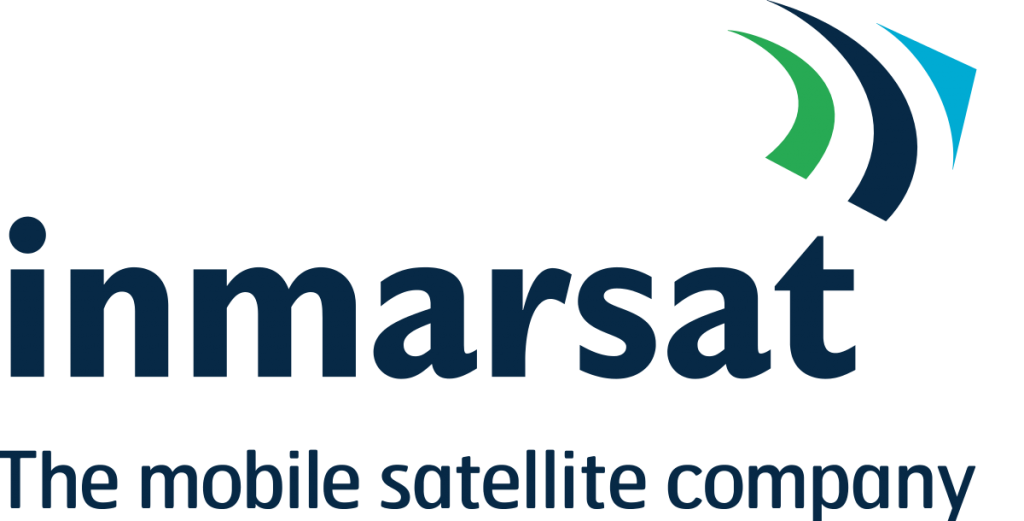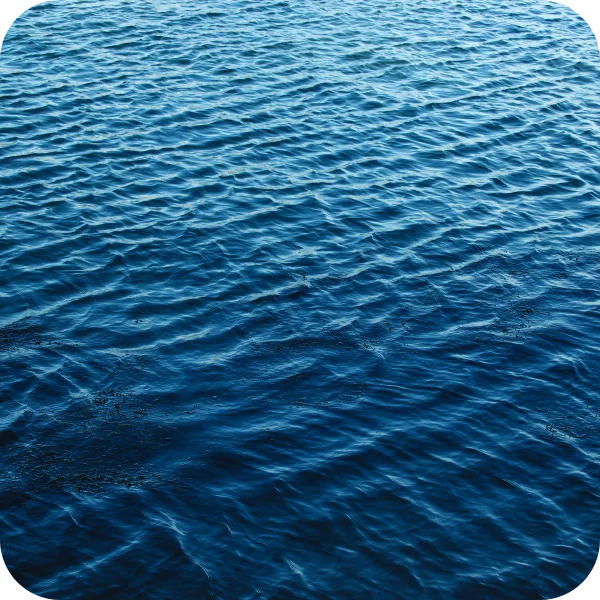 1. Inmarsat C and Fleet
Inmarsat C is currently the only certified and available GMDSS (Global Maritime Distress and Safety System) service. It is compulsory to have an Inmarsat C unit on any vessel above a certain size. It is extremely reliable and has been the backbone of safety at sea for many years. As well as being used on ships, this service is also used within aircraft.
It can be used for reporting including position reporting, messaging and email. It does not cover voice.
Inmarsat C will continue well into the 2020s. Its replacement is currently under discussion. However, it is years away from a launch. To prolong its life, Inmarsat are migrating the Inmarsat C service to the BGAN family of satellites. From this year, Iridium can also offer GMDSS which means for the first time, there will be a choice of providers.
"Fleet" offers low-to-moderate IP data comms (9.6Kbps to 128Kbps), as well as voice and SMS. It is being replaced by the newer BGAN family and by GX. The Fleet service will cease on 1st December 2020.
2. BGAN Family
These are a range of land- or maritime- or aviation-optimised services, all operating from the same I-4 set of satellites. These include the following:
• BGAN, FB and SB – these are all essentially using the same satellite services offering voice, Background IP, Streaming IP, ISDN/Fax, SMS, with data speeds up to 800Kbps.
• BGAN – aimed at the land-based market.
• FleetBroadband (FB) – aimed at the maritime market.
• SwiftBroadband (SB) – aimed at the aviation market.
• M2M Communications – a number of services offer machine-to-machine low-speed data communications. These are ideally suited for high-frequency, low-latency data reporting. Also short burst data transmissions of 10 or 25 bytes.
• IsatPhone 2 – offers a global voice service, SMS and low-speed data (up to 20Kbps).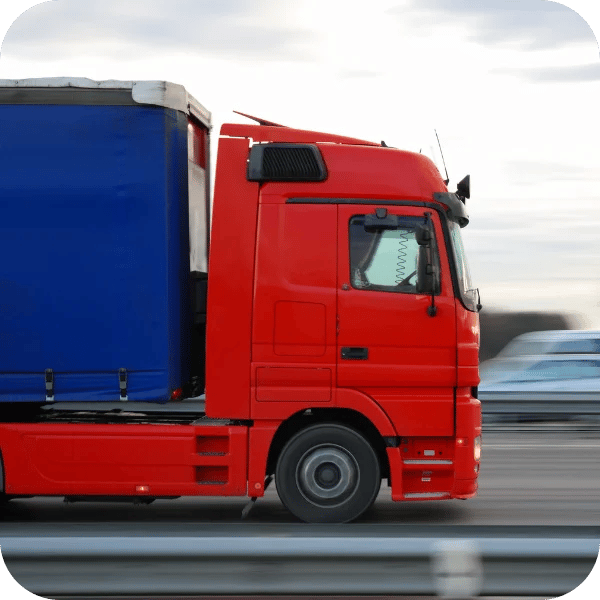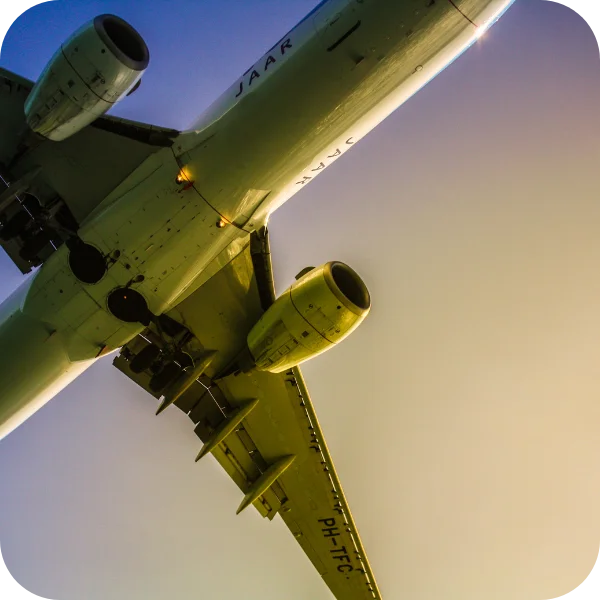 3. Global Xpress
This product is Inmarsat's newest constellation. The fifth satellite (GX5) was launched in late November 2019 and it has a significantly improved the available and maximum data transmission rates. GX offers up to 50Mbps down and 5Mbps up for data. For reliable service offerings, the GX terminals are often combined with a BGAN (land) or FBB (maritime) terminal as this provides resilience and redundancy. The combined system automatically switches between the services to optimise the performance and gives lower rain-fade. This blended offering is known as Fleet Xpress or Land Xpress.
Inmarsat have ambitious plans to enhance and upgrade the GX network over the next five years with multiple additional satellites in build and planned for launch. The GX10A/B pair (scheduled 2022) will give GX full polar Arctic coverage for the first time. This pair will be the first Inmarsat satellites not to be in a GEO orbit.
4. European Aviation Network
The European Aviation Network uses a ground-based network and an Inmarsat S-band satellite to provide 50Gbit/s total capacity (data rates up to 75Mbps downstream and 20Mbps upstream per airplane) to aircraft in European airspace. It has been developed in partnership with Deutsche Telekom who manage the ground network.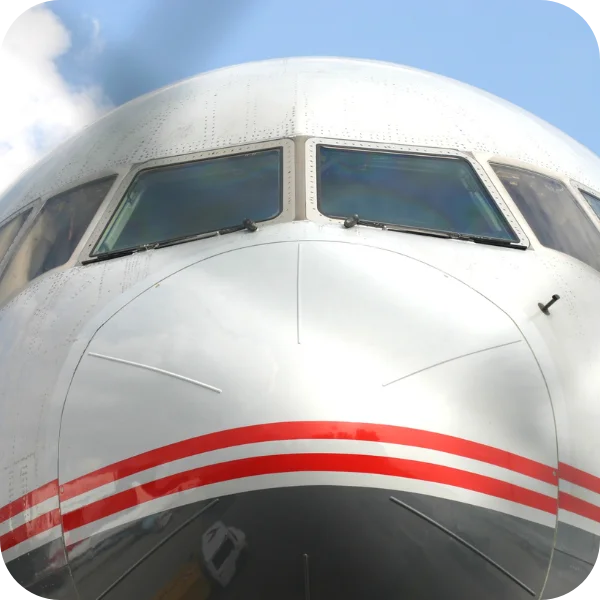 Network Coverage
Inmarsat provides excellent global coverage for a range of voice, data and broadband services, excluding only the Arctic and Antarctic areas. The Arctic will be covered by GX10A/B in 2022.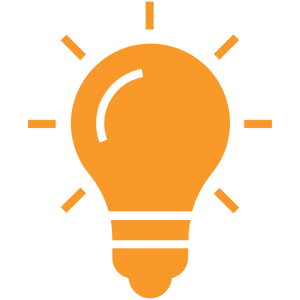 Recent Developments
Inmarsat is currently embarking on a major overhaul of its satellite constellation. One new Global Xpress Satellite (GX5), part of a new range of Very High Throughput Satellites (V-HTS), was launched into geostationary orbit from the Guiana Space Centre in November 2019. This brings the total GX network to five satellites.
The new satellite brings more capacity than the entire first generation Inmarsat GX fleet, and will significantly increase the operator's global network capacity and mobile broadband provision over the coming years.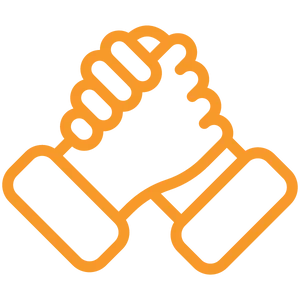 Using SATbill With Inmarsat
If you use Inmarsat as one of your satellite operators, the SATbill satellite airtime billing system can help you produce fast and accurate customer invoices and ensure you get paid on time.
SATbill is a customisable billing platform used by service providers of all main satellite operators. It is compatible with a wide range of data services and file formats, and handles automated invoices by airtime agreement, installation, customer, or per terminal/SIM.
To find out more about how SATbill can help streamline your billing process and improve your cash flow, please call +44 (0) 1260 281700 today.




Revenue generated for customers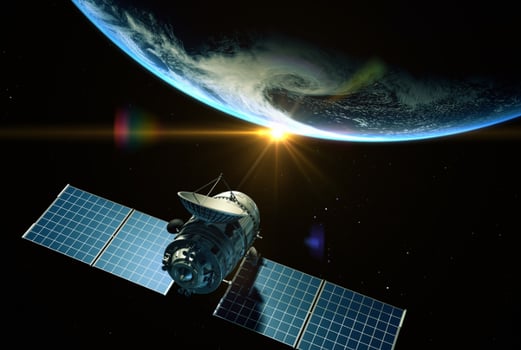 Iridium Certus represents a groundbreaking global satellite communication service through its constellation of low Earth orbit (LEO) satellites. Various factors and billing models...