Streamline Your Satellite Airtime Billing Process To Cut Billing Times, Maximuse Margins And Improve Cash Flow - All In One Easy-To-Use System
We provide a range of professional services for SATbill including customisations, implementation and support and maintenance of the system. These services ensure that you get the maximum value from the use of SATbill throughout the entire course of ownership.
SATbill can be customised to your individual requirements with new features, functions and processes. If there is a specific feature that you would like us to add to SATbill then we will work closely with you to get a thorough understanding of your requirements. We will then schedule in the customisation work for completion prior to implementation.
The implementation of SATbill is generally undertaken at your premises, which includes the installation of the software, data loading, configuration, training testing and handover. During the implementation, we run data loading procedures to make the migration process from your legacy systems to SATbill as painless as possible. We then configure SATbill for you and test it thoroughly before you go-live with the system. Comprehensive training is provided to all users and administrators prior to the commencement of support and maintenance of the system.
SATbill Support and Maintenance
We provide a highly responsive support service for SATbill to ensure that your billing cycles run smoothly each month. We also provide you with regular SATbill updates containing new features, functions and bug fixes.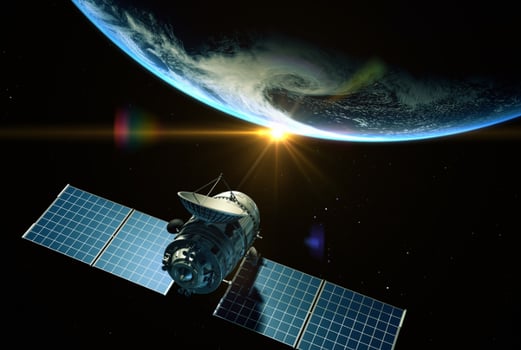 Iridium Certus represents a groundbreaking global satellite communication service through its constellation of low Earth orbit (LEO) satellites. Various factors and billing models...