Iridium
Iridium is one of the world's leading mobile satellite communications business, providing global connectivity from its advanced fleet of low earth orbit (LEO) satellites. Iridium has a reputation for innovation and is constantly improving the speed and reliability of its data transmissions, and of the hardware that supports it.
Alternative: Due to their constellation set-up, Iridium is the only provider who can offer full global coverage, with the widest satellite communication options for ocean-based, aviation, IoT, and land-based applications.

Iridium Features And Benefits
Iridium Coverage
Iridium provides complete global network coverage, including all oceans, and the north and south Polar Regions.
Iridium New Developments And Services
An advanced fleet of Iridium NEXT LEO satellites were launched by SpaceX in January 2019, replacing the original constellation and enabling the launch of the new Iridium Certus global communication platform. Iridium Certus provides greater global coverage, and better mobile accessibility for users on ships, aircraft, and moving vehicles, and those using IoT enabled devices.
A new Global Maritime Distress & Safety System (GMDSS) is set for launch in January 2020, with 100% global maritime coverage.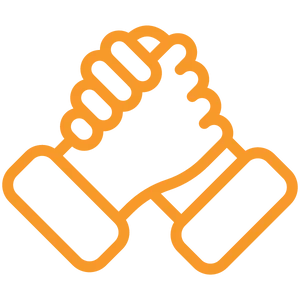 How SATbill Can Improve Your Iridium Billing Process For Your Customers
SATbill is an integrated satellite airtime billing solution used throughout the world by communication service providers and distribution partners to provide accurate billing for all call types and services.
Using SATbill for your Iridium customers streamlines your billing process, delivering automated invoices quickly, with greater accuracy and fewer errors. SATbill gives you better control over your margins and costs, and enables greater transparency with customer billing.
To find out more about how SATbill can revolutionise your cash flow and billing process, please call +44 (0) 1260 281700 today. Or click below to request a demo:




Revenue generated for customers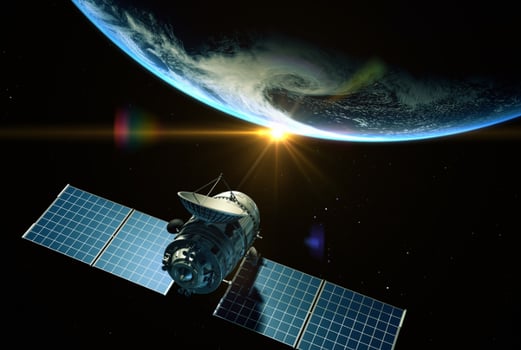 Iridium Certus represents a groundbreaking global satellite communication service through its constellation of low Earth orbit (LEO) satellites. Various factors and billing models...