Thuraya
Thuraya is the communications subsidiary of the satellite operator Yahsat, based in the United Arab Emirates. The Thuraya-Yahsat satellite constellation provides extensive global coverage for use by commercial and government customers. Thuraya itself specialise in high-quality communication equipment, including handheld satellite phones, portable antennae, and broadband devices.
Thuraya-Yahsat is the sixth-largest global satellite operator, with a Geostationary fleet providing C, L, Ka, and Ku band coverage across Europe, Africa, the Middle East, Asia, and South America.

Thuraya Features And Benefits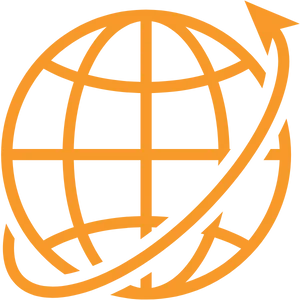 Global Network Coverage
Through its reliable range of satellite phones and links to the GSM network, Thuraya's service provides global network access from most locations, including some oceanic areas and limited Polar Regions. More information on this can be found here.
Thuraya's core coverage is Europe, the Middle East, Africa, Asia and Australasia. North and South America are not covered. However, Thuraya phones outside of Thuraya's direct coverage can usually link to the terrestrial GSM network. Please contact Thuraya for details and exceptions. Broadband and mid-band data can be accessed through a portable antenna kit.
Thuraya has recently launched the new X5-Touch satellite phone (currently the world's smallest device), aimed at the consumer market as well as business users. The phone was the winner of the MSUA Top Mobility User Experience Solution Award 2019.
How To Streamline Your Customer Billing Process
SATbill provides communication service providers using the Thuraya satellite network with a streamlined and effective billing system, compatible with all call types and value-added services.
SATbill simplifies your customer billing process, allowing you to issue automated, bespoke invoices with greater accuracy, in a shorter time. Extensive margin controls and reporting options give users full visibility over their costs, profit margins, and competitiveness. SATbill is compatible with all major satellite operators and can be tailored to meet the specific needs of individual customers.
To find out more about SATbill's features and benefits, please call one of our communication specialists today.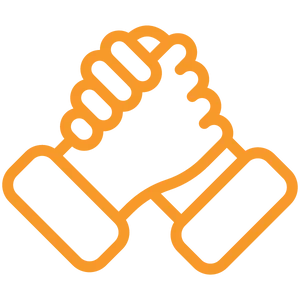 Revenue generated for customers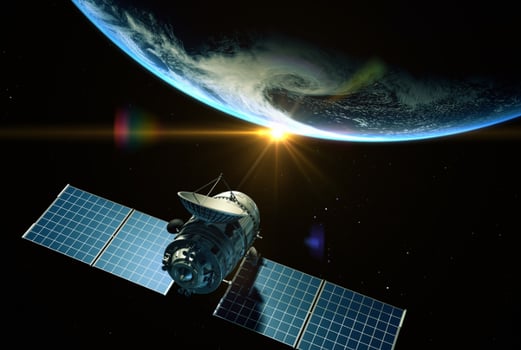 Iridium Certus represents a groundbreaking global satellite communication service through its constellation of low Earth orbit (LEO) satellites. Various factors and billing models...