Globalstar
Globalstar specialise in satellite-based connectivity for IoT devices and mobile applications, including asset management, personal communications, tracking services, and embedded connectivity. Globalstar's services are widely used by the maritime/shipping sectors, in forestry, oil and gas, construction, and by disaster response operators. Globalstar provides a range of flexible connectivity options for businesses of all sizes, from small fishing fleets to international mining companies.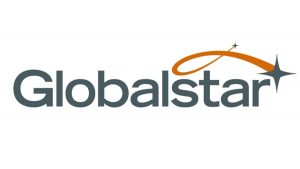 Globalstar Features And Benefits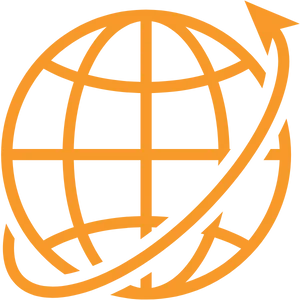 What Regions Does Globalstar Cover?
Globalstar offers a range of extensive global mobile network coverage options, excluding only the Polar Regions and some mid-ocean areas. Some Globalstar services have more limited coverage, but all services cover North America, Western Europe, and Asia/Australasia.
New From Globalstar
Globalstar's latest range of satellite communication products include the advanced Sat-Fi2 remote antenna station. Sat-Fi2 is a compact, low-cost product that creates a Wi-Fi hotspot anywhere on the globe, with connectivity for up to 8 mobile devices. It's an excellent choice for small mobile teams and lone workers.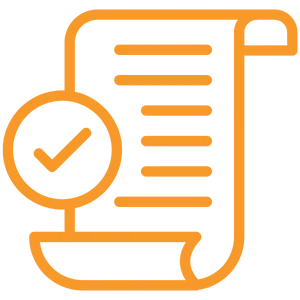 Globalstar Billing Made Easy With SATbill
For a world-class, comprehensive airtime billing solution, which is compatible with Globalstar and all other operators, look no further than SATbill. SATbill is a flexible and customisable billing platform that lets you quickly issue billing documents to your customers for multiple call and service types, saving you time, money, and resources – and delivering greater control over your profit margins.
To find out more about SATbill's features and benefits, please call one of our communication specialists today.




Revenue generated for customers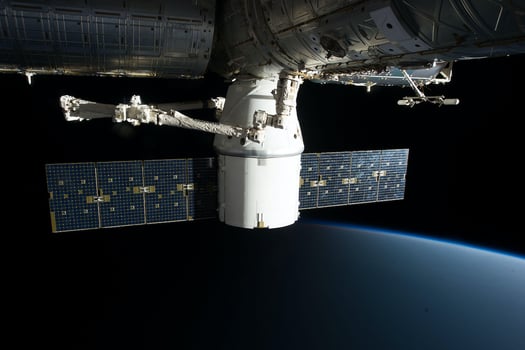 In today's digital world, businesses strive to streamline operations and increase efficiency. One proven way to do this is by integrating your back-office, CRM, and ERP systems...