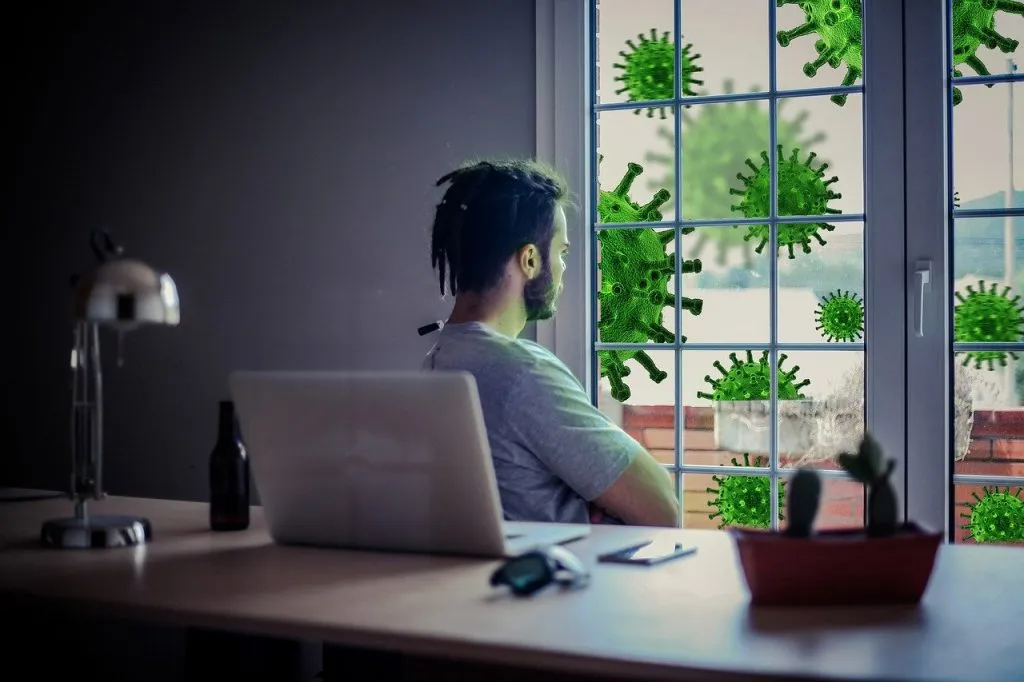 Streamline Your Satellite Billing for Post-Lockdown Success with SATbill
November 2020
The COVID-19 pandemic and its subsequent fallout are challenging and changing the satcoms sector and in particular the billing process. Disruption to offices, an increase in demand, and remote working have all made traditional, manual processing of invoices and airtime billing more difficult.

Due to lockdowns and social distancing practices, many companies relying on manual billing are struggling. If anything happens to one of your staff, due to illness or isolation, then it could take significantly longer to complete your monthly billing process.
Automating and streamlining the process is the best solution. With SATbill, you can seamlessly switch your existing systems over to a comprehensive software package that automatically mediates your CDR files and prices your invoices according to the rules and criteria your company sets out.
Why Should I Choose SATbill?
Manual processing is an increasingly outdated way of handling digital invoices. It's slow, misses payments, and exposes customers, staff, and your accounts to the risk of human error (typically over or underbilling). It's also repetitive, boring, and wastes productivity amongst your trained staff that could be better applied elsewhere.
Automating these tasks through SATbill frees up employees to work on strengthening the core of your business.
If you have to make any temporary cutbacks to stay solvent, it can also take over from lost administrative roles - making SATbill a viable loss mitigator for lockdown losses.
Once set up, SATbill can be accessed and controlled from anywhere in the world with an Internet connection. The remote management capabilities make it a superb choice if your company has shifted to a decentralised, 'work from home' model - or is considering doing so permanently, post-COVID.
It also helps to make your company more resilient to sudden changes. SATbill's internal rules for billing and communications can be quickly altered in the event of an emergency or change of mind, helping companies cope with sudden lockdowns and unexpected events. Beyond COVID, better adaptability will help you maintain your competitive edge over your competitors.
SATbill also includes advanced data analysis and tracking tools as part of the package. These graphs allow you to monitor profit margins and income at a glance, allowing you to forecast future investments, company stability, and your rate of expansion. Maximising profits during the Covid recovery will help you to bounce back, once Coronavirus is finally a distant memory.
SATbill from Symbiosys Business Solutions
Do you think SATbill could benefit your airtime billing process and workforce? Get in touch with Symbiosys via email or phone today. We'll work with you to integrate our custom software into your back office systems, tuned to the criteria and models you supply us.

Image Source: Unsplash