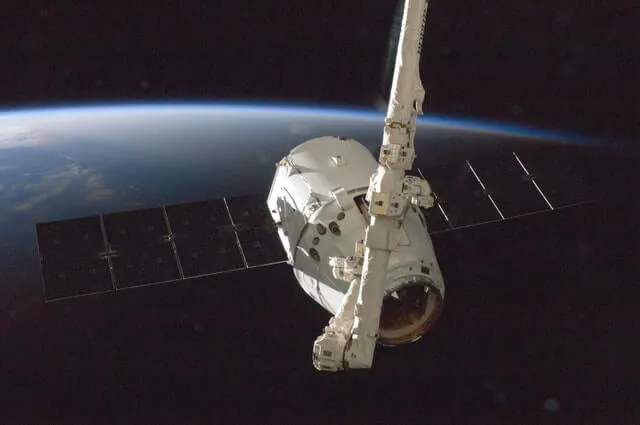 4 Essential Features Of Satellite Airtime Billing Systems
April 2021
As a broker of satellite communication services, you'll understand the importance of a reliable CDR billing platform, both for your customers and your brand. Sluggish billing, inaccurate reports, and erroneous charges cause inconvenience and stress for customers, ultimately reflecting negatively on your business. A timely and accurate approach to satellite billing is therefore essential, enabling your customers to access a broad portfolio of services without the complexities of outdated billing methods.

If you're searching for an effective and trustworthy satellite billing system, what are the key features to look for?
1) Automatic Loading Of CDR Files From Multiple Sources
A CDR – Call Data Record – details the length, destination number, and data transmission rate of every call made from a single connection. By collating CDR files from multiple sources, a single unified bill can be generated that simplifies the payment process, providing a clear, understandable overview of all the calls and services used in the billing period, so customers are fully informed about their usage and financial commitments.
Automatic loading also prevents avoidable delays, as CDRs are uploaded to the central server immediately. Consequently, customers can be confident that all the services used in the billing period will be charged on-time, without unwanted surprises the following month.
2) Support For Contracts And Advanced-Pay Tariffs
The ability to offer support for customers on contracts, or to provide advance-pay tariffs, not only ensures they can enjoy a more comprehensive range of services, but also ensures you can profit from high-use customers wherever they are in the world.
3) Automatic Emailing Of Invoices
The automatic emailing of invoices to customers can streamline the way your business operates, saving time and allowing colleagues to focus on more profitable tasks. For customers, the ability to instantly access their bills, or to view them in an online portal, gives them full access to critical data, and increases the chance of them paying promptly, instead of deferring payment until a later date.
4) Extensive Reporting Options
The ability to analyse data is vital to the efficient operation of any communications business. Satellite billing software supports you by providing searchable logging, an easy-to-read dashboard, different outputs, and customised billing period reports.
Contact Us To Find Out More About SATBill
If you're looking for a dedicated airtime billing solution to overhaul your charging process, get in touch. Our market-leading satellite billing software, SATBill, can cement your brand's reputation, deliver outstanding service for your customers, and cut your costs without compromising on the speed and accuracy of invoices. To find out more, please give us a call today.

Image source: Pexels