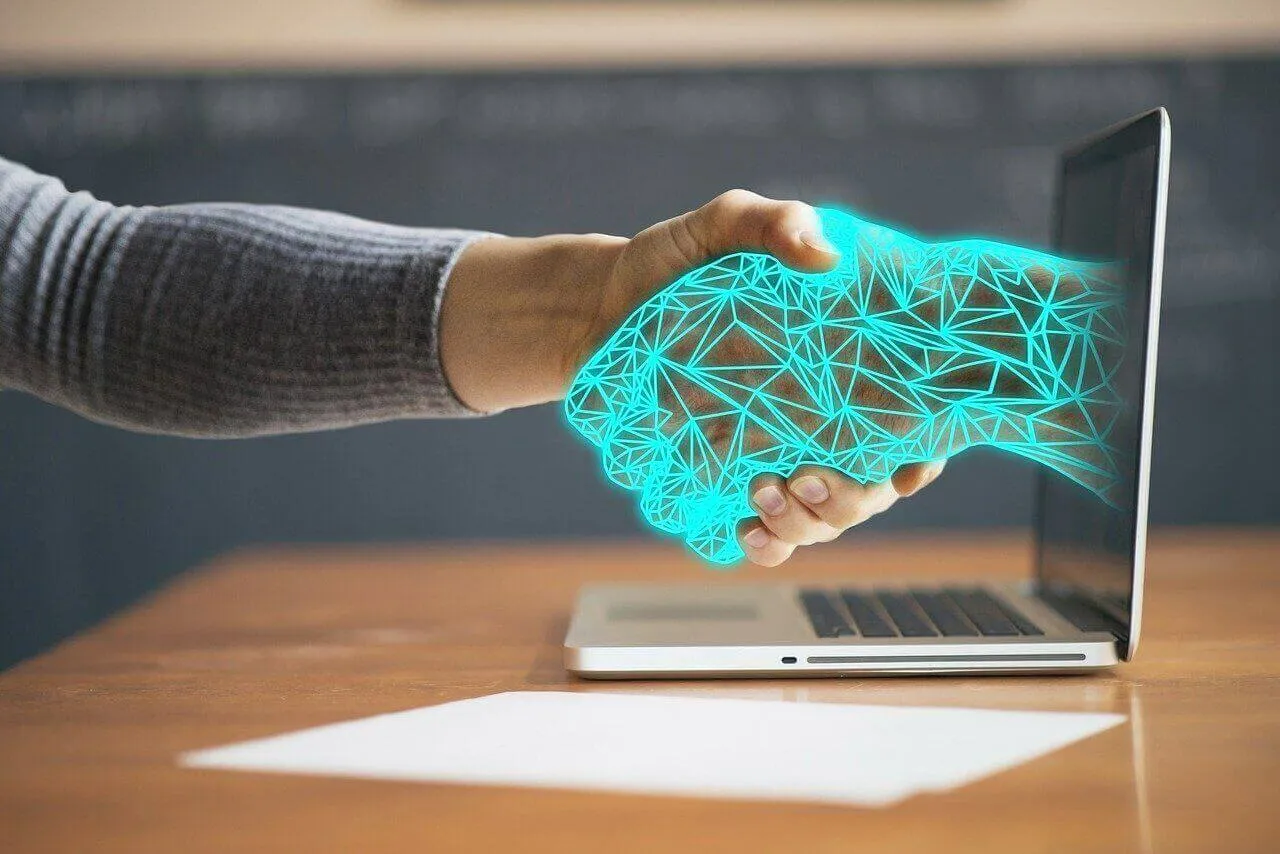 How To Integrate Our SATbill Airtime Billing Solution With Your Back-Office Systems
February 2021
SATbill offers an array of benefits for global satellite telecoms providers and resellers, streamlining their billing processes, boosting productivity, and enabling them to remain competitive in the packed telecommunications industry. One of the platform's most advantageous tools is its ability to integrate with a business's existing back office systems – not just accounting software but other key systems including CRM and ERP.

How Can SATbill Integration Benefit Your Business?
Integration is a key tool that will not only embed SATbill seamlessly into your business's operations but will maximise its impact on workplace efficiency and productivity. Integration with accounting software and other crucial back office systems is driven by API services that are built into the software, helping to:
Eradicate duplication of tasks and data.
Streamline workflow, so staff can focus on less repetitive tasks.
Eliminate mistakes, thereby saving time and money.
Improve overall workplace efficiency.
Identify ways to boost productivity.
How Long Does SATbill Implementation Take?
It's important to have an idea of the timescale for SATbill implementation so that you can prepare properly for the switch from your current billing platform.
Typically, there are five main stages involved in the implementation of SATbill: preparation and installation; system configuration; data migration; training; and testing and handover. The testing stage will ensure that SATbill is integrated perfectly with your existing back office systems and software, with any exceptions or errors corrected prior to final handover.
The more customers, terminals, or SIMs you have, the longer implementation of SATbill will take. For a small venture, with a minimal number of terminals, expect implementation to take up to a week. If you have a large-scale enterprise, with thousands or tens of thousands of customers or terminals, implementation could take several weeks to complete - but we'll work with you to ensure the shortest implementation time possible.
Implementation is usually completed by two SATbill consultants, with full training provided over four days. During Covid restrictions we may be able to offer training remotely by video link. Please get in touch for details.
Looking For A Billing Solution That Integrates With Your Existing Systems?
If you're looking for a satellite airtime billing solution that integrates seamlessly with your existing back office systems, get in touch to find out more about SATbill. Our experts are ready to answer your queries, or you can request a free demo of our software to see it in action.
Image source: Pixabay