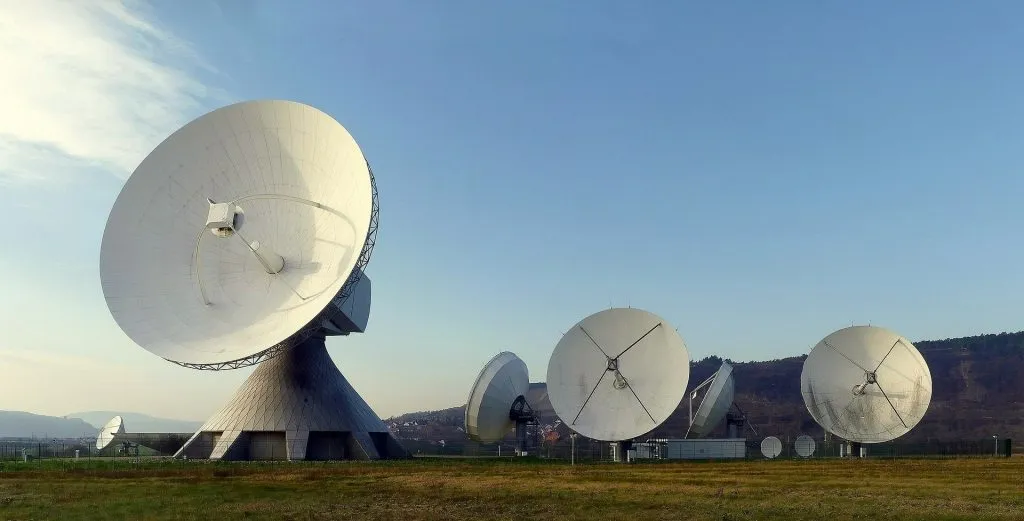 The 5 Core Features Of An Excellent Satellite Airtime Billing System
December 2020
If you broker airtime on any global satellite communications network, you're going to need a fast, holistic, and precise system in place to charge a varied range of services for your clients. Unsurprisingly, current satellite billing technology has evolved from the crude, hand-processed, and spreadsheet solutions used at the dawn of global telecoms to charge a handful of elite customers. Payments and subscriptions are now handled by complex billing software, reducing the risk of human error. Automation of routine tasks, personalisation, and digitisation of payments are now central to the success of any successful Satcom charging system.
Here's what makes a superb software-integrated satellite billing system.

Automated Loading Of CDR Files From Multiple Sources
A Call Data Record (CDR) is a record of a single phone connection that details the length of a call, the numbers/accounts connected, and the rate of data transmission. By collating all of your daily CDR's and uploading them to a central server, users can be charged for calls almost immediately.
Automatic Satcom CDR detection and processing also saves time, effort, and money while helping you to avoid accidental undercharging and overcharging. It can also help to combine lots of different data formats into one easily understood, accessible central database.
Support For Contracts And Advance-Pay Tariffs
Satellite phones are often the first choice for customers who will be visiting, travelling, or living in areas that don't have easy or reliable access to wired telephony and the internet. By allowing clients to purchase post-paid airtime, you can offer a better range of services and enhance potential profits by catering to lucrative, high-usage customers.
Support For Personalised Invoicing
Comprehensive billing software packages, such as SATbill, will allow you to edit your invoices on a client-by-client basis to make them more personal. Adding support for different logos, tax codes, and banking details can help to engage customers with relevant, useful, appealing information, and graphics.
Automated Emailing Of Invoices And Billing To Customers And Clients
With SATbill, you can automatically email billing documents direct to your customers or upload them to the Customer Portal for your customers to view at leisure.
Extensive Reporting Options
Effective data analytics and personalised communications are cornerstones of any efficient telecoms business. Ideally, your satellite billing software should contain searchable logging, dashboard 'at-a-glance' outputs (such as tracked charts), and the option to repackage CDR data on a use-by-use basis in attractive, readable formats for yearly reports and regular invoicing.
Satellite Airtime Billing Solutions From SATbill By Symbiosys
SATbill is a dedicated, professional software suite that can automate, streamline, and fine-tune every aspect of your satellite airtime billing process. Fully compatible with Microsoft and Adobe documents, SATbill can save you time and money, increase customer satisfaction, and simplify your satellite telecoms brokering. Call or email Symbiosys today to learn more.

Image Source: Pixabay