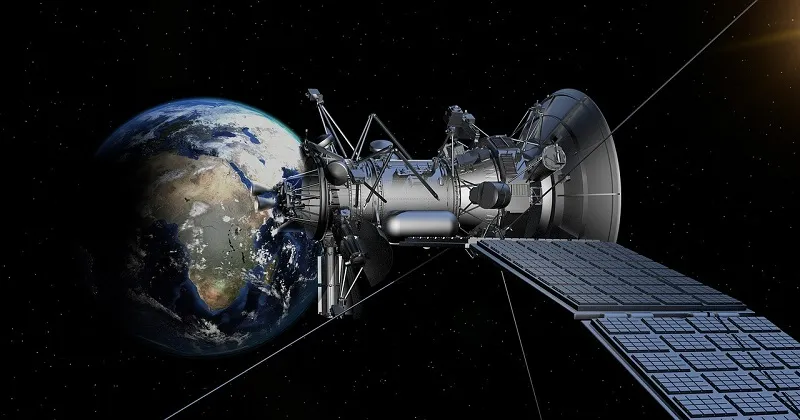 Is It Worth Upgrading My Satellite Billing Software?
March 2020
Whatever satellite billing platform you currently use for billing your customers, there comes a time when it is worth considering the benefits of an upgrade. This may be in response to several issues, the most common being that the current billing system may not work for all of the different satellite providers that your customers want. This leaves you with the option between declining to provide the service – a position very few businesses want to be in – or being forced to bill manually, which increases the risk of billing errors.
A purpose-designed satellite billing system, such as SATbill, will handle the complexity of different file formats and billing requirements while reducing admin and enabling your business to grow.

How Does SATbill Work?
SATbill is a dedicated software platform that manages the end-to-end billing, invoicing, and reconciliation process. How it works is straightforward.
First, the platform receives CDR data files from your satellite providers in whatever format they come in. Multiple CDRs from different providers can be combined to make a single end-user bill.
Second, it calculates a bill for each customer based on their individual call plan or tariff, incorporating all call and non-call charges.
Third, the platform generates an invoice and sends it to your customer straight away, completely cutting out the need for lengthy manual admin.
Fourth, SATbill gives you greater visibility over your cash flow, with integrated margin controls and real-time cost of sales reports to help boost profitability, empower good business decisions, and hone your competitiveness.
During implementation, our team will import the existing data from whatever system you are currently using, including information about existing customers, equipment, installations, and contracts. We can also assist in loading your existing tariffs and call plans.
Comprehensive training is provided so your team can start using SATbill to its full potential immediately. Ongoing technical support and maintenance is included as part of the software license.
Why Choose SATbill?
The great strength of SATbill is its level of customisation, which lets you tailor the software to meet your specific needs. Each installation is unique, and involves one of our SATbill engineers visiting your site to install the software on your servers and devices, and configuring it to your needs. This allows you to rapidly expand to accommodate new services, provider requirements and different dimensions within your pricing matrix (e.g. call time, data use etc.) SATbill allows you to configure and modify the services that can be billed. For example, if a provider uses a CDR file that has an entirely different layout, then we can amend SATbill to accommodate changes in the existing CDR formats – at no additional cost.
On a practical level, SATbill saves users significant time on admin, with an overall reduction in the cost of financial accounting. Also, you'll notice fewer mistakes and errors compared to manual billing – which can be costly and lead to customer complaints. Bills can be sent out more quickly, so you get paid faster and see an improvement in your cash flow. SATbill also provides valuable insight into your margins so you can maximise profit while remaining competitive in your market – for instance, by cutting prices or introducing new services.
Experience The Benefits For Yourself
Upgrading your billing system to a bespoke CDR billing platform tailored to satellite Internet providers can bring a wide range of benefits.
To discuss how SATbill can save you time and money while boosting productivity, please speak to one of our advisers today.

Image source: Pixabay