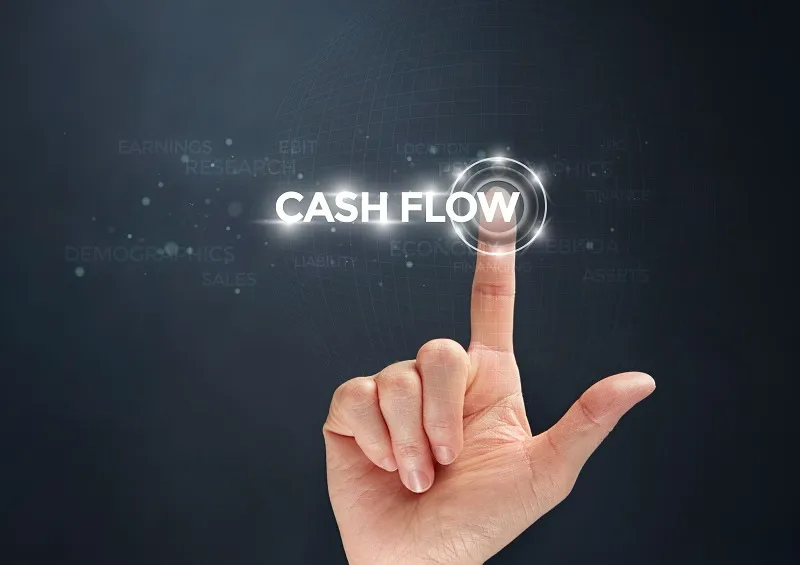 Improving Cash Flow For Satellite Communications Resellers
December 2019
Satellite communication service providers face cash flow challenges that many businesses don't face because of the way in which usage and service payments are made to the satellite operators. Typically, satellite operators such as Inmarsat and Iridium face enormous operational costs, with the result that payment terms to their resellers are short. This makes it imperative for service providers to bring in cash from their customers as quickly as possible to avoid a cash flow shortfall.
This unique situation places a heavy burden on service providers to provide fast and accurate billing to their customers – something which is complicated by the variable formats data is received from the satellite operators.
Faced with this, how do satellite communication service providers improve cash flow while meeting their financial obligations to their satellite operators?

General Ways To Improve Cash Flow:
There are several tried and tested ways to improve cash flow that apply to all types of business. These include reducing the credit period offered to customers, raising prices, cutting the cost of supply, and negotiating longer credit terms with suppliers. Unfortunately, this is exactly what the satellite operators themselves have been doing in recent years, resulting in a squeeze on their resellers.
Billing Systems
A better and more straightforward strategy for controlling cash flow involves streamlining your billing system. Many service providers and resellers of satellite air-time rely on spreadsheets to track their assets and calculate billing. However, as the customer base grows, it becomes increasingly difficult to calculate billing accurately and within the required timescale. This poses a problem because inaccurate billing means you may not recoup the full value of your service before your payment is due to the satellite operators – resulting in a cash flow delay.
SATbill
A superior option to using spreadsheets is to use a bespoke billing package that has been specifically designed for the satellite industry, such as SATbill. SATbill makes it far faster and easier for you to calculate how much to charge your customers to ensure you receive quicker payments and avoid any delays in billing. The software is fast, accurate and effective, allowing you to improve your customer service, receive fewer complaints from customers, and have to deal with fewer billing errors and refunds.
SATbill is an effective solution because it provides a unified platform that lets you bill different call types and services from all the major satellite communications providers, including all the services from Inmarsat, Globalstar, Thuraya, Iridium and many from VSAT providers too. Furthermore, the software can be customized with specific margin controls and parameters that help you increase your margins and profits, reduce costs, and save time. The software configuration can be easily adjusted to add new services and billing requirements as the needs of your business change.
Find Out More
To find out more about SATbill and how our team can help you get the best value from its features and benefits, please call +44 (0) 1260 281700 today or send a message to satbill@symbiosys-bs.co.uk.

Image source: Stock Unlimited