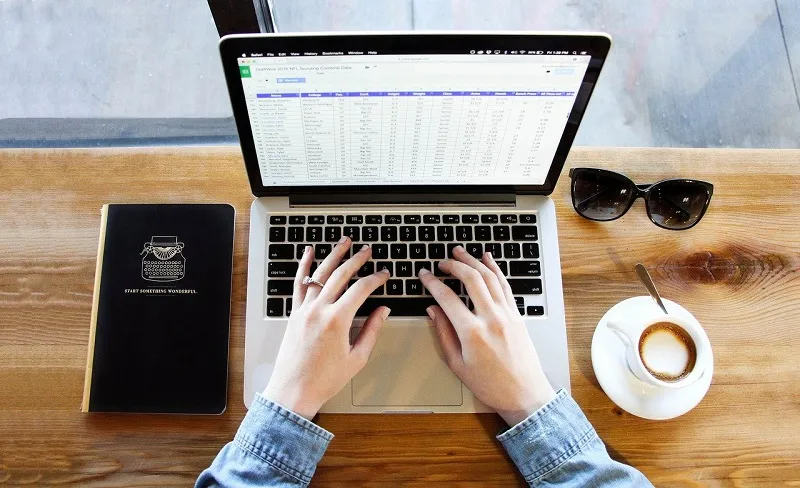 Why Spreadsheets For Satellite Billing Will Cause You Misery Through Missed Invoices & Missed Deadlines
December 2019
Satellite operators generally keep the period between the traffic and receiving cash as short as possible. This puts pressure on the Satcom Service Providers to get their invoices out quickly and to get paid on time. Fortunately, you can speed up your invoicing by processing them in one neat system.
But we know what you're thinking…
You're thinking 'I've got a spreadsheet for that…'
Yes, you do! But we're thinking, 'Our SATbill satellite airtime billing software can do much better than that!'
So, do you need to upgrade to an improved billing system? Read on to find out…

If you're drowning in spreadsheets, stop right there. In 2019, spreadsheet hell is probably the biggest indicator that you're in dire need of an upgrade – no matter what those spreadsheets are for. Tracking one type of payment via one spreadsheet, and another type via a different spreadsheet is a fast-track to invoice mix-ups, missed deadlines, and ultimately, more enquiries for you to deal with.

If you and your spreadsheets are struggling to stay above water, consider a breakup. Spreadsheets are notoriously unreliable (Forbes reported that over 80% of spreadsheets contain some form of error!), employees generally hate using them, and we all know that hours on a spreadsheet eventually leads to data error blindness.

If the services in question change in any way, that means another complete spreadsheet update or worse, a whole new spreadsheet to add to the pile!
Cells of data mysteriously vanish, toggling multiple pages keeps you from seeing the main picture, and worst of all, spreadsheets offer no user accountability.

Finally, spreadsheets are the slowest solution of all.

So, do you want faster processing times, fewer mismatched invoices and errors, and an overall streamlined workflow? Then get off the spreadsheet slow-train and jump onboard the SATbill Express instead! At Symbiosys we created SATbill to provide enhanced airtime billing solutions, all in one easy-to-access place. Don't mess around with multiple bits of software and tracking methods – simplify your workday with the perfect package solution, SATbill.

Request an interactive live demo today to see how SATbill's satellite billing solution could enhance your business.

Image source: Pixabay