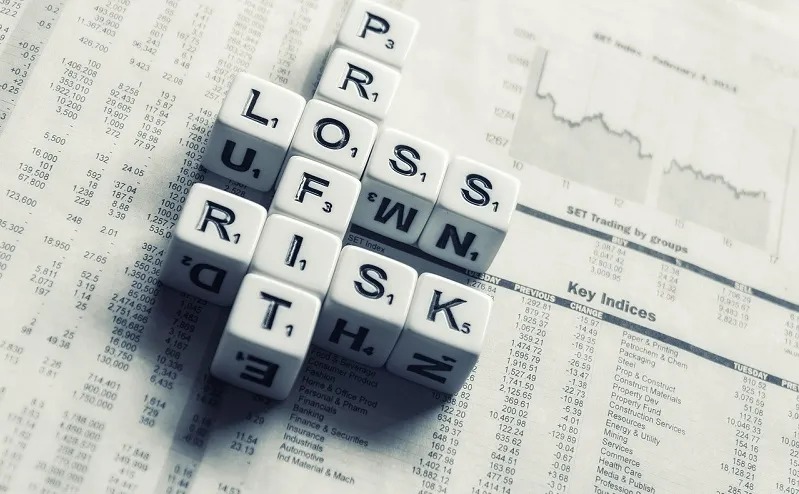 The Cost Of Satellite Billing Errors
May 2020
As a satellite communications service provider in a highly competitive market, you know the importance of charging the right amount. Get that wrong, and you can be looking at costly results.

The Risks Of Manual Calculation
Working out bills manually may seem attractive on the face of it. It's easy to think that you're avoiding the costs of a billing system and so saving money. In fact, this is a false economy. The reason for this is simple: human error. Wherever you leave something to be calculated manually, this risk creeps in – and the more you do it, the greater the risk. You certainly wouldn't do your company accounts with pen and paper. There's just too much chance of making an expensive mistake. Exactly the same consideration applies here. In today's market, you just can't afford to use old-fashioned manual methods.
Billing Errors Can Add Up
Even so, you may be wondering whether it's worth making the change from your current setup to a system like SATbill. You may be undercharging your customers by just a small amount each time and feel it's not worth worrying about. But think about it. That's not a one-off cost. Each time you undercharge, you're losing money that you could be investing in other areas of your business. These losses can mount up after a while. Overcharges can also happen, and when your customers realise what's happening, it could hit their confidence in your service. They may even end up going to a competitor, and that can mean severe financial problems.
SATbill Will Help You Avoid These Errors
Fortunately, there's an easy way of steering clear of those costly mistakes. Using SATbill to calculate and send out accurate bills can eliminate these errors. As an Inmarsat developer partner with experience working with all the major satellite providers, we understand what com
panies like yours require. It's not a "one size fits all" service – every installation is customised to your needs and can easily be modified as your requirements change. The billing process is transformed, using fewer resources to deliver a better service in less time. This streamlined approach improves cash flow, gives you a better idea of margins, and helps you decide where to take your business next.
Try SATbill Today
SATbill has been developed to help satellite communications service companies like yours, including installing software on-site and providing training to your own staff. With support and maintenance also part of the package, SATbill makes a compelling way to cut out those billing errors and save money. To find out more, please give us a call today.

Image source: Pixabay