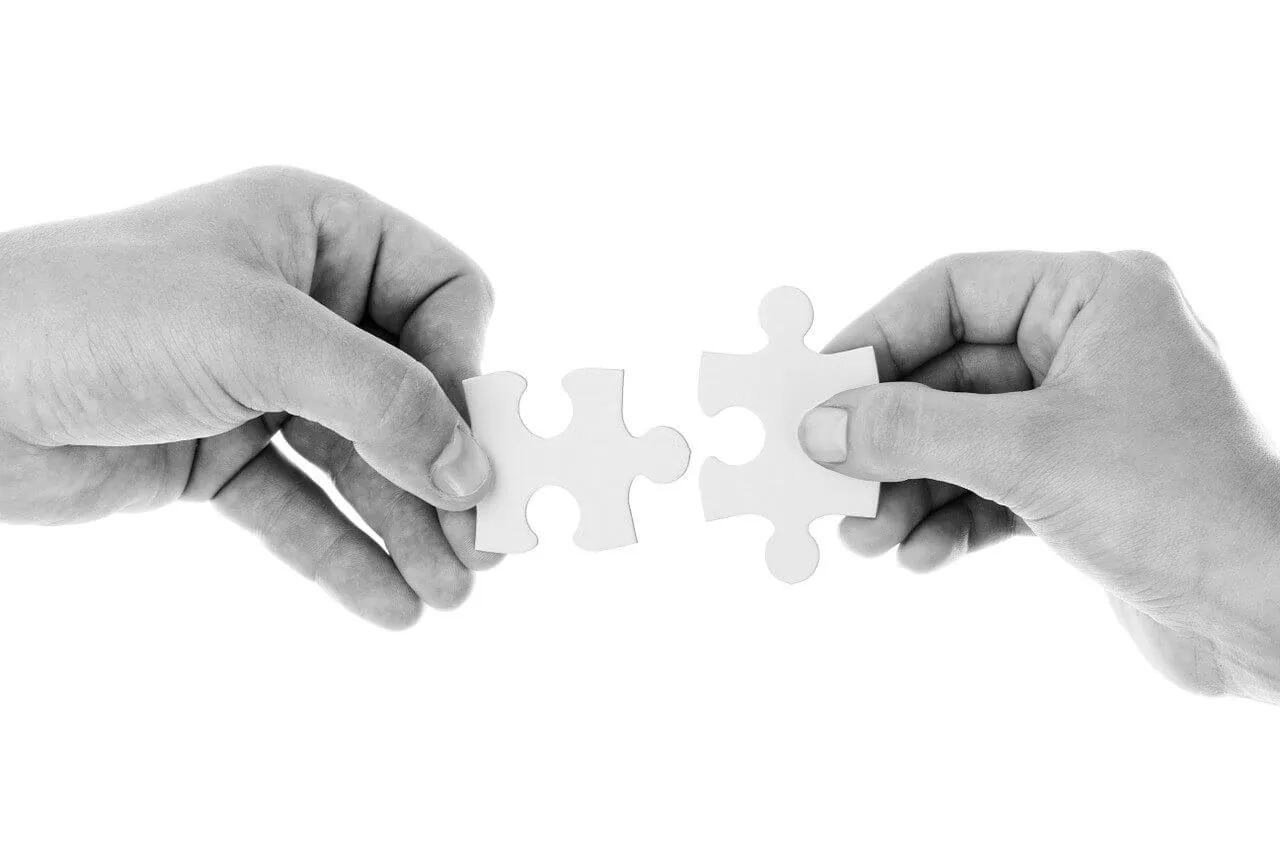 Satellite Airtime Billing Software Implementation: Everything You Need To Know
February 2021
Whenever a business decides to invest in new airtime billing software, how it is implemented is a key consideration. While the structure and needs of each business are likely to vary, software implementation usually involves the same stages, commencing with preparation and ending with handover. Successful implementation of SATbill, with a smooth transition from your existing billing platform, is most likely to be achieved by thorough and diligent preparation and planning.

What Are The Stages Of SATbill Implementation?
There are five main areas of implementation when switching to a satellite airtime billing solution such as SATbill:
1) Preparation And Installation
Our SATbill implementation guide contains all the information you need to prepare your server, client machines, and network prior to the installation of our software. The preparation phase is vital for effective implementation, as you are ensuring the infrastructure on which SATbill will run is prepped for installation (if you're installing to a Cloud platform, your service provider can assist). Prior to SATbill's installation, you'll need to install the 4D software on which it runs, for both the server and client. You should also ensure that your customer data is up to date and relevant, ready for migration.
2) Configuration
One of the advantages of SATbill is that it can be configured to your business's unique needs, using the integrated configuration screens. A personalised configuration will usually include:
Business details
File locations
Services and providers
Financial Control
Billing and invoice control
FTP
Email server
Users and groups
3) Migration
Your existing customer, installation, and equipment data will need to be transferred from your current billing platform to SATbill. Data is migrated into three predefined spreadsheets before being imported into SATbill, where it is configured with price plans and contract details.
4) Training
Training in SATbill is completed in approximately four days, covering topics for the main users and system administrators. Our training programme ensures you are confident in using, editing, and managing the software, as well as knowing when to make changes to the system. In normal circumstances we conduct onsite training at your premises, but during the Pandemic we are offering remote training. Please get in touch to make arrangements.
5) Testing And Handover
A draft billing run is an important implementation and troubleshooting tool to ensure SATbill is operating effectively. Draft invoices for a two-month period are compared against the actual invoices so that discrepancies can be spotted and corrected, with the process repeated as many times as necessary to ensure that the platform is working accurately.
How Long Will Implementation Of SATbill Take?
It's important to have a clear understanding of the likely implementation time for SATbill, so that you can plan accordingly and avoid unrealistic expectations. As a rule of thumb, the more terminals, customers, or SIMs you have, the longer implementation will take.
If you have a small number of terminals (such as 500), implementation will take approximately one week. This is equally true if you have only 5 or 10. By contrast, a few thousand terminals will take approximately two weeks to complete implementation of SATbill, while a high volume, typically more then 10,000, may take several weeks. Please allow additional time for implementation while travel restrictions and social distancing guidelines remain in place.
Contact Us To Arrange A Free Online Demonstration Of SATbill
We offer full support for your SATbill system installation, from customisation and software development to support and maintenance. To find out more about SATbill and the implementation process for your business, simply get in touch or request a free demo of our software.

Image source: Pixabay