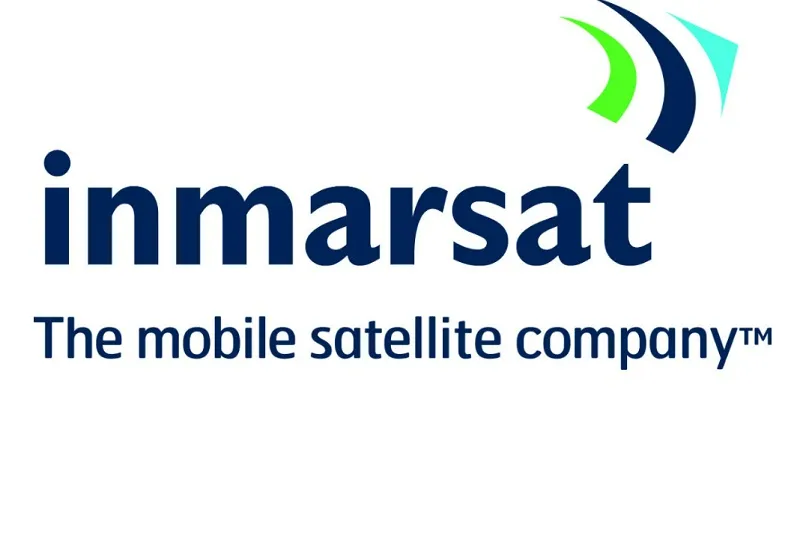 Inmarsat GlobalXpress (GX) Billing Explained
July 2020
In the ever-changing world of satellite technology, bringing people, processes, and systems together requires constant commitment. In October 2019, Inmarsat announced important adjustments to their approach. Here's what you need to know.

New Format Invoice
I-3 and I-4 clients are already receiving updated invoice formats and report enhanced usability. Based on this success, these are now being extended for broader usage by GX clients. As such, the new format has been thoroughly tested and approved, offering a range of benefits to a global audience.
What Are The Benefits Of The New Format Invoice?
The benefits of the new Call Detail Records (CDRs) format are extensive. They include invoice clarity, accuracy, and standardization. The overall goal is to simplify the otherwise complex process of billing. This means that invoice volumes are potentially reduced, and revisions are rarely required. Enhanced efficiency means that services can be aligned, and future projections can be constructed with accuracy.
Which Changes Will Affect Me?
Various changes have been implemented to enable the upgraded approach. Inmarsat has a comprehensive list available. However, in summary, data information is consolidated wherever possible so that the invoice itself is straightforward. This includes reducing CDR data usage to a single line on the invoice, standardized currency setting, standardized Positive Delivery Notification (PDN) and Proration, and voucher billing at month-end (unless otherwise requested). The primary changes should be felt in terms of reduced paperwork and greater productivity.
Why Does Standardisation Matter?
Standardization reduces errors while increasing efficiency. Service provision with multiple stakeholders requires communication to be a strong foundation. Standardized approaches enable various parties to view costs and provision accurately, meaning that everyone is on the same page. As such, standardization is a well-established organizational tool that benefits both short-term and long-term planning.
What Do I Need To Do?
If you are already an Inmarsat client, the changes will be rolled out automatically, and you can expect an email with the necessary links. If you are considering adopting GlobalExpress for your worldwide connectivity requirements, your GX billing invoice will be explained to you by your partner agency.
Next Steps
With an established relationship as an Inmarsat partner, Symbiosys follows developments closely.
For more information about how the changes will benefit you, have a chat with one of our satellite billing specialists today.