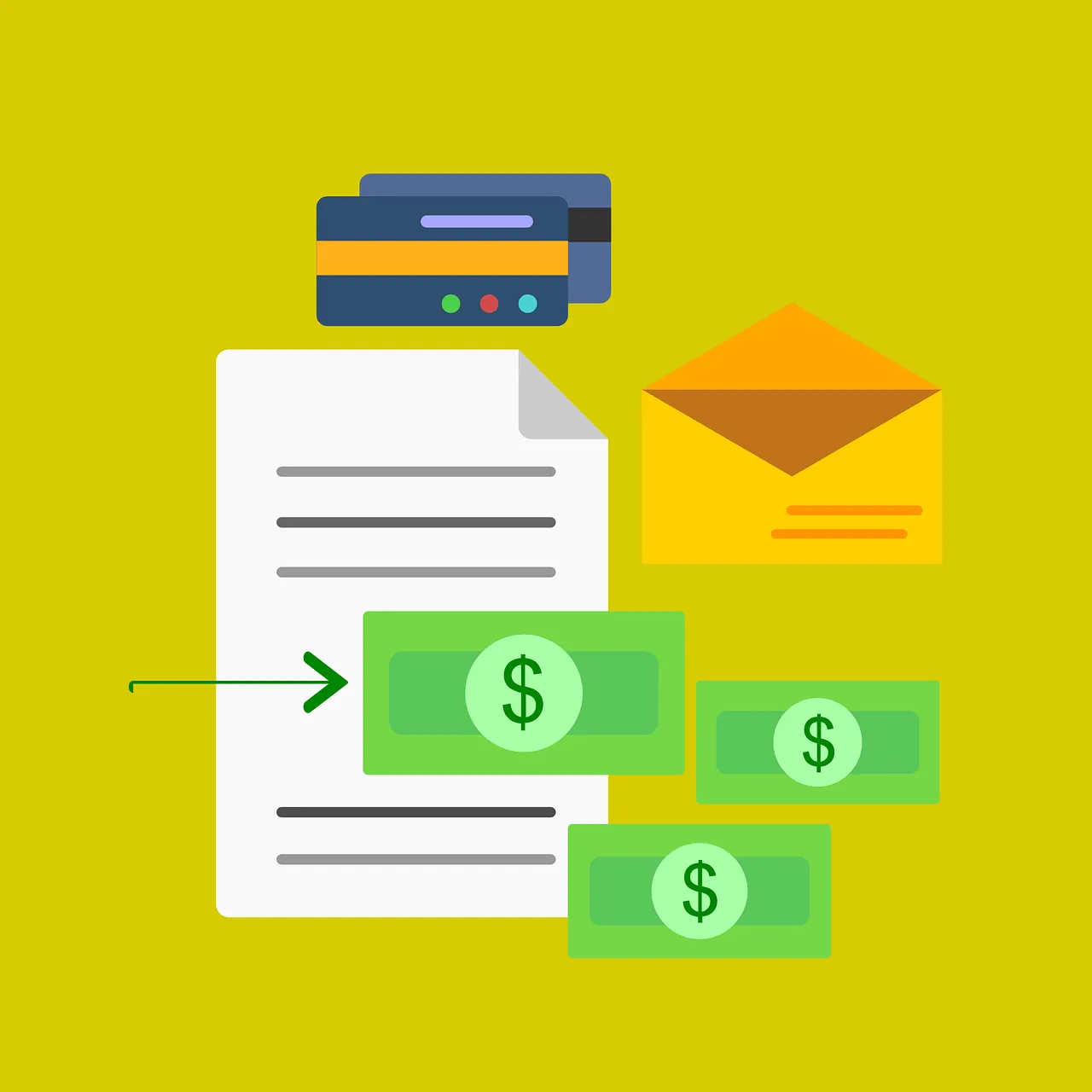 How To Choose The Right Airtime Billing Software
August 2021
As a service provider of satellite communications, it's vital that you have an accurate, responsive airtime billing solution to ensure that your customers receive precise and trustworthy bills. Modern airtime billing software, such as SATbill, dispenses with the issues of old legacy systems. Instead, the billing platform manages complex customer accounts that feature a variety of services, packages, and prices, avoiding mistakes and ensuring customers receive timely bills that improve your business's cashflow.
If you're seeking airtime billing software to improve your customers' experience and build loyalty to your brand, it's important to choose the option that offers the right combination of features. So, what should you be looking for?
Convergent Billing
Multiple invoices are confusing and more likely to lead to payment mistakes, so airtime software that features convergent billing will simplify the process and improve clarity in the billing cycle. Convergent billing means all services from different satellite providers can be billed in one simple-to-understand invoice, giving your customers greater clarity, and enabling them to settle their bills more quickly.
Fully Customisable
As your business grows and becomes more profitable, it's likely that your billing needs and priorities will change. A fully customisable airtime billing solution will support your business as it evolves, meeting its requirements while continuing to deliver outstanding service for your customers.
Modular and Extensible
With modular and extensible airtime billing software, businesses can operate billing for a single office or multiple sites, incorporating different logos, addresses, bank details, or tax codes to customise each bill to the client. Online access to billing gives customers improved oversight of their accounts and supports prompt payments, while airtime billing software, such as SATbill, can also be integrated with existing finance systems to streamline the process.
Robust and Secure
Security is essential in any airtime billing system to safeguard customers' sensitive data, especially when used for military and government applications. Aim for a solution, such as SATbill, that harnesses a robust integrated client-server RDBMS, that can be deployed on-site or in the Cloud, combining efficiency with unparalleled security.
Unrivalled Scope and Power
As your business grows, you need a reliable billing solution that can meet the challenges of new services, trends, and communication technologies. SATbill can process over 2 million call data records (CDRs) per day, loading and mediating these files in more than 60 formats from 40 providers.
For The Satellite Airtime Billing Solution That Has It All, Get In Touch
SATbill is our market-leading satellite airtime billing software platform, offering a toolbox of features to deliver accurate bills in a timely manner for customers. With SATbill, your business can enjoy shorter billing times, higher margins, and improved cashflow, in a simple-to-use system.
To see how it could work for your business, please get in touch by clicking here.
Image Source: Pixabay