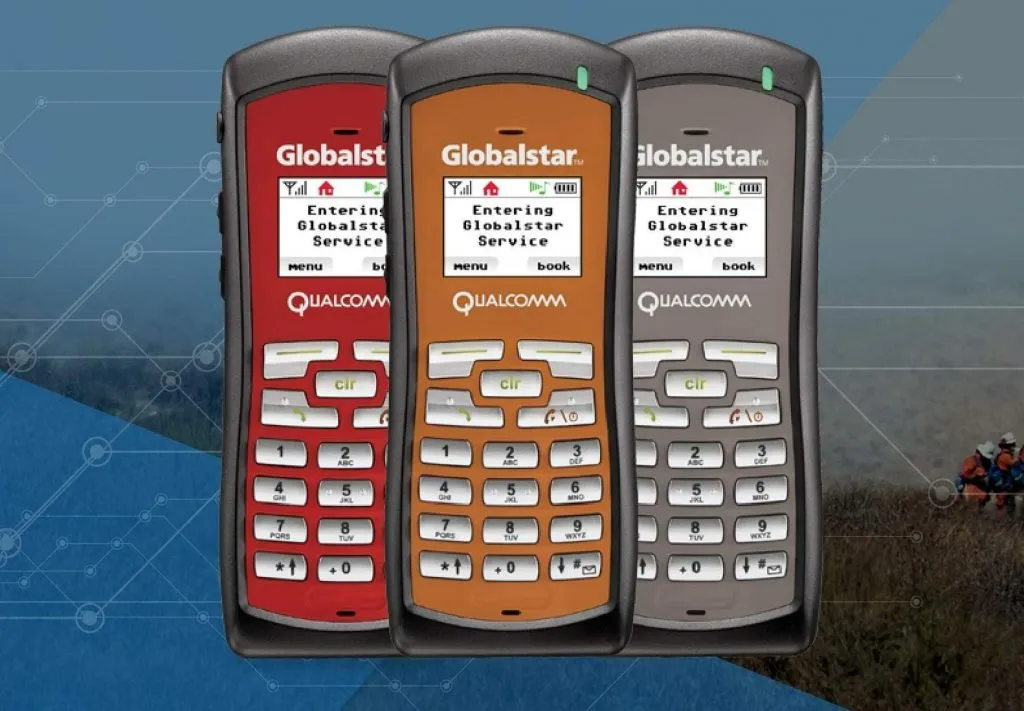 Satellite Focus: Globalstar
September 2020
With its 'always on, and always reliable' promise, Globalstar is one of the most popular low Earth orbit satellite data communication companies. Unlike many satellite operators, Globalstar specialises in providing diverse solutions for a wide range of industries. Today, Symbiosys Business Solutions offers insight into the benefits of this unique option.

Globalstar In Focus
Globalstar are specialists in satellite-based connectivity for land, air and maritime requirements. Established in 1991, Globalstar has become one of the most recognised providers to industries that have bespoke needs, such as forestry, disaster response, and construction.
Why Is This Helpful?
Globalstar is one of the most experienced satellite communications companies. Their strategy has been to channel returned investment into research and development, keeping the organisation at the cutting edge of innovation. The benefits are passed on to customers in terms of improved connectivity and reduced costs.
What Does Globalstar Offer?
Globalstar offers comprehensive connectivity. This includes text, voice, Wi-Fi, data, and HPS services. Additional solutions include GPS tracking devices, life-saving SOS technology, and the support of the latest satellite networks. Importantly, these can be organised as modules based upon individual requirements, meaning that the data solution is tailored to need. As such, Globalstar provides a highly budget-friendly personalised approach to all digital communication needs.
Why Is This Helpful?
This solution is a one-stop approach, making it simple to integrate into organisational operations. Globalstar sets itself apart by offering systems to industries that are not always catered for by other providers.
A Durable Solution
Many of the industries that can't rely upon terrestrial infrastructure are geographically remote, meteorologically challenging, or both. This means that terminals need to be able to withstand harsh environments - whether the aftermath of a natural disaster or the turbulence of the sea. The Globalstar solution is purposefully designed to perform in challenging locales, requiring minimal maintenance and service support. For complex operations, such as fishing fleets or military logistics, this offers a robust long-term result.
Why Is This Helpful?
Industries that require Globalstar tend to have enhanced needs. These are often either emergency response plans, or are data critical, such as information gathering and storage for research voyages. For this, reliability and guaranteed coverage are essential to avoid unnecessary risks and costs.
One-stop Billing
The various services offered by Globalstar can be billed in one place with SATbill. This allows billing from multiple service providers to be consolidated into one package, and covers all the leading satellite service providers.
Find Out More
For more information about how SATbill handles the billing from multiple service providers, including Globalstar, please get in touch today.

Image Source: Globalstar