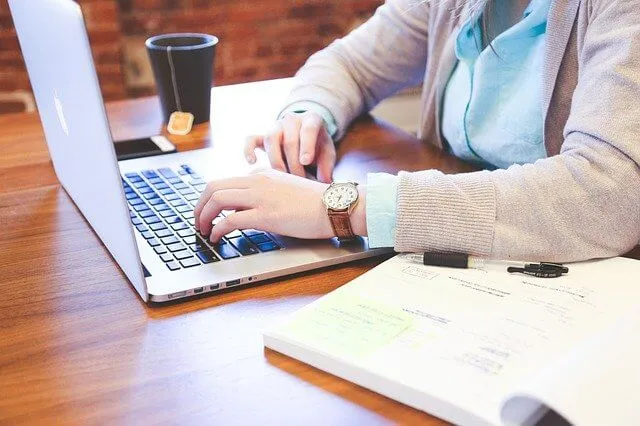 How SATbill Will Streamline Your Iridium Billing Process
April 2021
Efficiency is the driving force of effective satellite airtime billing, and is crucial to improving your profits and reputation. Accurate and timely bills promote increased customer satisfaction, while an efficient billing process improves cash flow.
Calculating satellite airtime usage is, by its nature, complex and time-consuming, unless you turn to an industry-leading billing solution such as SATbill. By ditching the tried-and-failed methods that invariably relied on manual spreadsheets, your business can enjoy superb efficiency that will overhaul your entire billing system while delivering welcome cost savings.

UPLOAD CDR FILES FROM IRIDIUM (AST IRIDIUM TAP II)
Call Data Records (CDRs) needn't be time-consuming or complicated to upload and interpret. With SATbill, a CDR containing a mine of data - including the call duration, connected numbers, and data transmission rate – can be rapidly uploaded and mediated in SATbill. This allows fast and accurate billing according to each customer's tariff and chosen services.
AUTOMATIC INVOICE PROCESSING
Integrated Satcom CDR detection ensures fast automated processing of satellite billing data, avoiding undercharges and overcharges that lead to delays, billing queries, and inconsistent cash flow. SATbill overrides the reliance on multiple invoices from different providers, instead being able to combine CDRs in one convenient bill, irrespective of customers' different tariffs, services, subscriptions, or charging systems.
Once CDRs are uploaded to SATbill, they are scanned for mediation errors before invoices are generated in a convenient format (including Word, Excel, or PDF). Individual invoices can be edited to add a personalised touch for clients, for example by including different logos or bank details, before being emailed to the client.
A GATEWAY TO GLOBAL SATELLITE SERVICES
Transparency is vital for streamlining the Iridium billing process, so all invoices generated by SATbill are viewable in an online Customer Portal. This provides customers with real-time information about their accounts, with multiple Iridium phones assimilated for easy account management.
Through the portal, customers can check the types of calls (for example, Iridium to Iridium, or Iridium to PTSN), the number of calls in the billing period, call charges for each service, total monthly charges, and the airtime used. With all data readily available to view, customers won't need to make time-consuming queries about their bills, and will be able to settle their invoices more quickly.
A STREAMLINED PROCESS THAT DELIVERS FASTER PAYMENTS
By streamlining the entire process and supplying customers with prompt, error-free invoices that can be easily viewed online, SATbill facilitates quicker payments from customers. Prompt invoice settlement reduces the time and cost of chasing unpaid bills and improves cashflow through your business.
CONTACT US FOR MORE INFORMATION
To find out more about how SATbill can streamline your Iridium billing process, click here to arrange a free software demonstration.

(Image source: Pixabay)