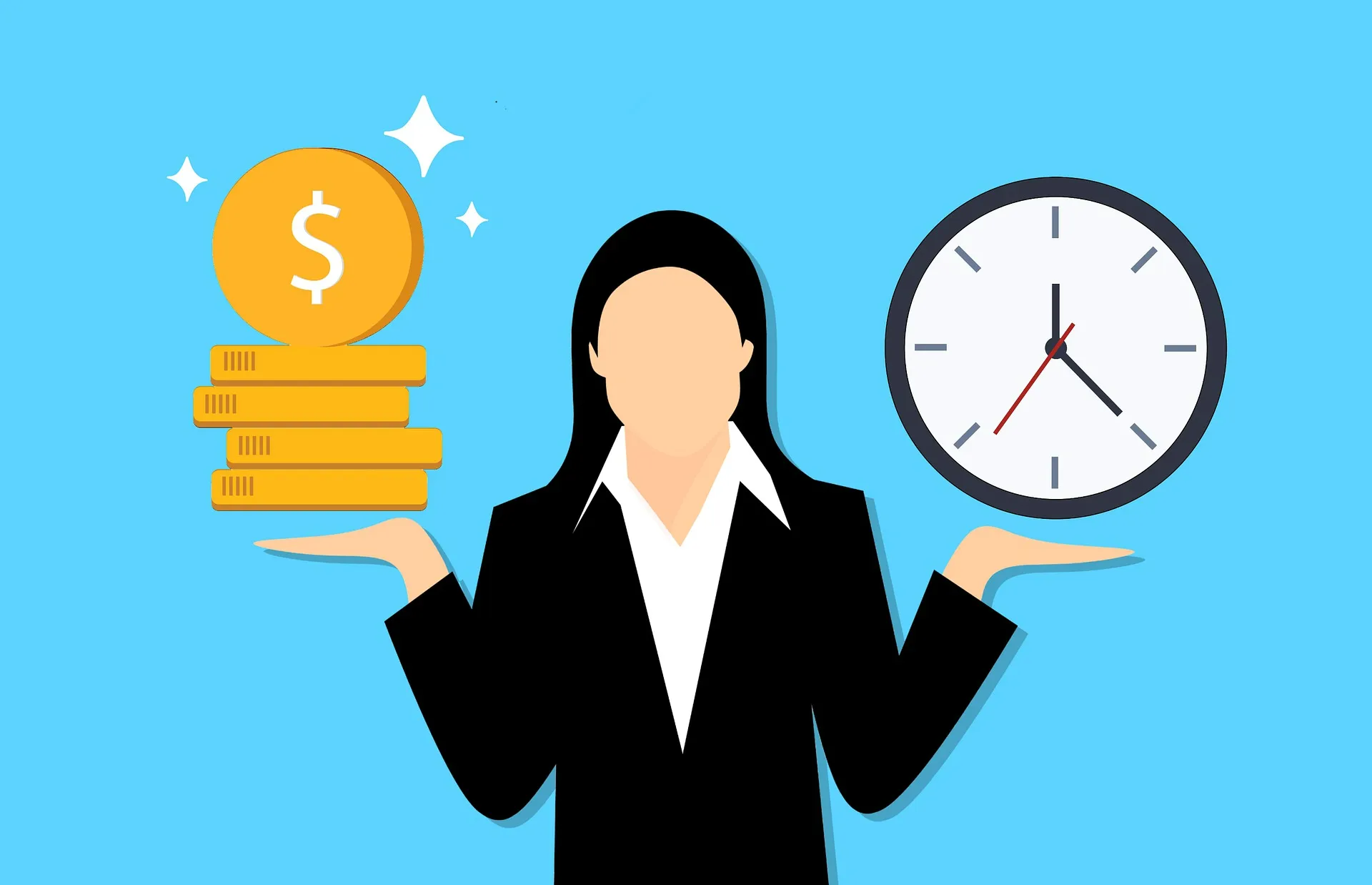 Iridium vs Inmarsat vs Thuraya Sat Phone Hardware: Which Is Better?
February 2022
As a satellite communications service provider, you'll wish to offer your customers the satellite phone that best suits their needs but, with a broad choice of providers available, it can be confusing knowing which supplier and hardware to choose.

Unlike terrestrial mobile phone networks, which allow different manufacturers' handsets to be used on a single network, Iridium, Inmarsat, and Thuraya phones work on distinct systems. Consequently, the handsets aren't interchangeable between networks. In other words, if you wish to use the Inmarsat network, you'll have to purchase an Inmarsat phone but, should you need to switch networks, you'll have to purchase a new handset.
Unlike mobile technology, however, when using satellite telecoms users will rarely encounter an area with no network coverage. Wherever you are in the world, on land or sea, customers will be able to make phone calls, send and receive messages, and often access the internet.
Inmarsat vs Iridium vs Thuraya: Comparing The Leading Satellite Phone Networks
So, how do the three satellite networks compare?
Iridium: the best on global coverage
A constellation of 66 low-Earth satellites that provide excellent coverage across the globe (with a minor reduction in service around the Equator).

No interruption to signal while on-the-go as the satellites orbit Earth in geosynchronous orbit.

Supports voice, SMS, and data.

Data speeds limited to 2.4kBps.
Inmarsat: a quality network and handsets at reasonable value
Harnesses three geo-synchronous satellites to provide global coverage (excluding the polar regions).
Stationary satellites guarantee an uninterrupted signal while users stay in one location, but the signal may be lost if they move to a weaker signal area.
Voice, SMS, and data supported.
Data speeds up to 240/384kBps Tx/Rx.
Thuraya: the best value
Uses two geo-synchronous satellites over Singapore and East Africa, offering global coverage of up to 79% (including Europe, Asia, Africa, and Australia).
US, New Zealand, and South America are not covered.
Voice, SMS, and data supported, dependant on the handset.
Satellite broadband terminals available offering speeds of up to 444kBps for downloads, at an additional price.
Which Satellite Phone Is Best?
While coverage is key for many businesses, other factors, such as cost and functionality, should also be considered, especially if users aren't likely to travel in areas with poor network coverage.
Coverage:
Because of its orbiting satellites, Iridium boasts exceptional global coverage for remote and maritime applications. The only disadvantage is that the signal may be temporarily lost if a satellite moves out of range, but it will quickly be regained once the next satellite is in view. In contrast, the Inmarsat and Thuraya networks may be patchy on occasions and users may have to relocate to receive a better signal.
If travelling on a moving ship, plane, or car, an external antenna may be necessary for a consistent, reliable signal, in which case Iridium is the best option.
Cost:
The cost of satellite telephony has decreased significantly in recent years, with most plans offering calls for little more than £1 per minute.
There's a discrepancy in call plan costs though, with Thuraya offering the cheapest entry-level plans, which is ideal if you plan to make a lot of satellite calls. Thuraya also offers the cheapest handsets, although both Inmarsat and Iridium sell complete kits which include vehicle roof antennae and world power adaptors.
Functionality:
Functionality is a personal choice dictated by how the satellite phone is likely to be used. All satellite phones can make and receive calls and SMS messages, but a data-first device is a better choice if voice calls are likely to be sporadic. For SOS functionality, Iridium's integration with GEOS may offer reassurance, while Inmarsat and Thuraya's phones can send a user's location to a nominated contact in an emergency.

Are There Any Other Satellite Providers To Consider?
Several other satellite providers offer global services, while some supply telecommunications to dedicated regions of the world, including:
Globalstar: a leading provider of customisable solutions for the oil and gas, transportation, government, maritime, and recreation sectors, Globalstar's portfolio includes mobile satellite voice and data services, SmartOne asset-tracking, and SPOT products for personal safety and SOS response.
Telesat: renowned for excellence in engineering, reliability, and customer service, Telesat is one of the largest global satellite operators which provides effective solutions to overcome challenging connectivity problems. Its Low Earth Orbit (LEO) network of satellites promises to revolutionise global broadband connectivity, combining capacity, security, and affordability with high-speed internet.
Oneweb: aiming to deliver high-speed global services via its satellite network, Oneweb is committed to connecting more of the world's population through the latest sustainable technology.
Contact Symbiosys For Unparalleled Satellite Airtime Billing
Whichever satellite network providers and handsets you offer your customers, you'll need an accurate and reliable satellite airtime billing solution to optimise your cashflow and ensure your customers benefit from full visibility of invoices, with no erroneous charges. SATbill is designed to generate simple, easy-to-understand bills for voice and data services, whichever satellite network your customers use. With superb visibility of customers' spending and instant access to their online bills, your satellite phone reselling business will earn a reputation for accuracy and integrity.
SATbill is fully conversant with Iridium, Inmarsat, and Thuraya phone hardware, so request your free demonstration of our industry leading software by emailing satbill@symbiosys-bs.co.uk.

Image Source: Pixabay