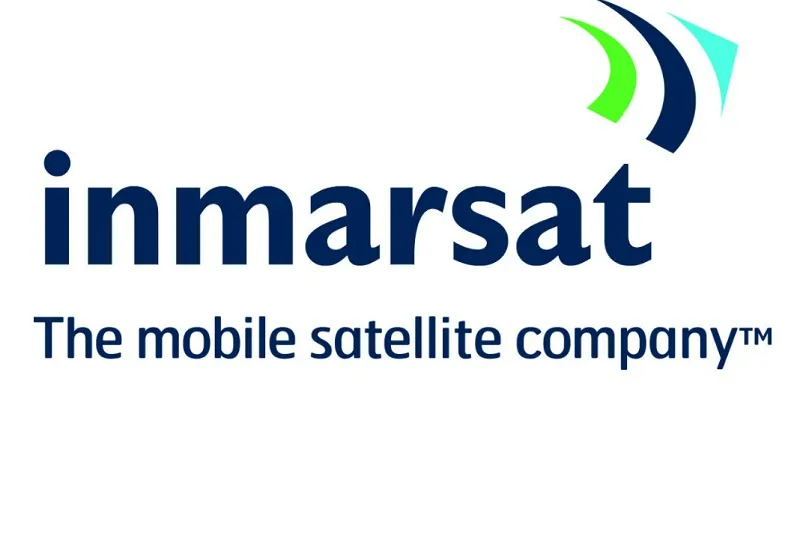 See The Latest Version of SATbill At Inmarsat EMEA Regional Conference
October 2019
At Symbiosys we are pleased to announce that we will be attending the upcoming Inmarsat EMEA Regional Conference in Barcelona! Taking place on the 3rd to the 5th December, the Inmarsat EMEA Regional Conference is set to be an exceptional event that brings together satellite and communication experts from around the globe. The team here at Symbiosys are excited to showcase our billing technology and collaborate with other industry leaders.
About The Event
The prestigious event is being held at the Arts Hotel in Barcelona, Spain. The Arts Hotel is an esteemed conference centre and hotel situated along Barcelona's coast. The conference is being hosted by Inmarsat who is pioneers in the mobile satellite communication industry and have served businesses, governments, and humanitarian organizations with voice and data communication services on land, air, and sea for the past four decades. The Symbiosys team will be at stand 6 and we are looking forward to networking with the other businesses and organizations attending the event. Those attending the event should expect engaging, innovative demonstrations and informative talks packed into the three-day event.
Our Ambitions
We believe the conference will be an amazing opportunity to showcase the latest version of our airtime billing solution that helps SATcom service providers bill all their call types and value-added services. We are looking forward to connecting with businesses of all sizes at the conference – our services can be configured and scaled to unique requirements, making them suitable for businesses both large and small. Our service operates by providing critical operational support to our clients when they need it the most and by streamlining their billing processes.
We Look Forward To Meeting You!
If you are attending the Inmarsat EMEA Regional Conference in Barcelona, please drop by our stall at stand 6 and say hello to our team! We would love to meet and connect with you. If you have any questions about what SATbill does or our attendance at the event please do not hesitate to contact us today - a member of our team would love to help you!
See our video below to find out more...
Image source: Wikipedia