Thank You For Downloading The Ultimate Guide To Satellite Airtime Billing
Your copy of the guide is on the way! If you cannot see it in your inbox then please check your spam folder.
In the meantime why not request a live interactive demonstration of our SATbill software? See how our satellite billing solution could work for you…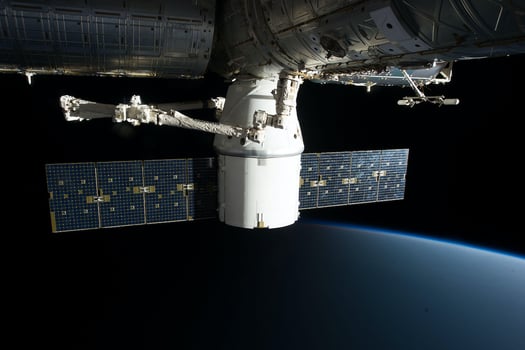 In today's digital world, businesses strive to streamline operations and increase efficiency. One proven way to do this is by integrating your back-office, CRM, and ERP systems...